Agencies probe shooting of boy, 13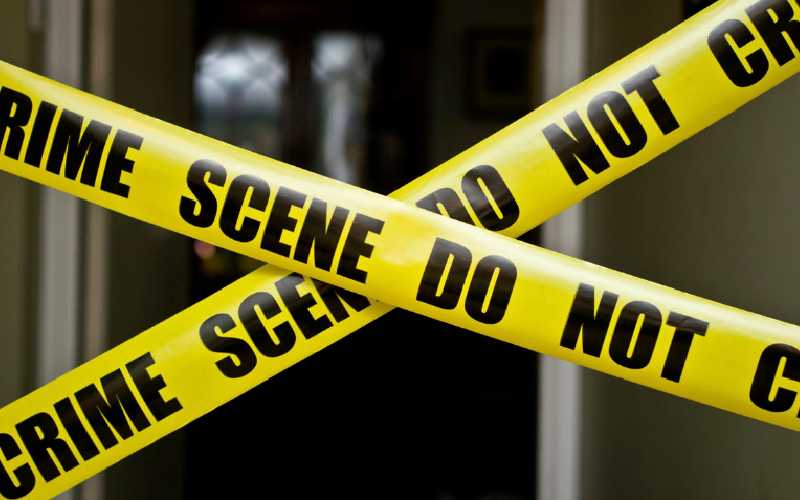 Two agencies have started a probe into the shooting to death of a 13-year-old boy as police enforced the national curfew on Monday night.
Director of Public Prosecutions (DPP) Noordin Haji has directed Inspector-General of Police Hillary Mutyambai to urgently probe the circumstances under which Yasin Moyo was hit by a bullet as he stood at the balcony of their house.
He was pronounced dead as he was being attended to at the Mama Lucy Hospital. He was buried yesterday.
Mr Haji has further directed the Directorate of Criminal Investigations (DCI) to undertake forensic analysis of all firearms held by officers who were on duty in Huruma.
Witnesses said the boy was hit at around 8pm while he was trying to catch a glimpse of the officers enforcing the 7pm to 5am nationwide curfew.
Nairobi County commander Philip Ndolo, however, said the boy was accidentally hit by a ricochet as police were trying to disperse a gang who had defied the curfew directive.
The police boss said the ricochet can take any direction when released and even cause harm to the source.
Dusk-to-dawn
However, he said police enforcing the dusk-to-dawn curfew should avoid using their weapons aimlessly and added that investigations were underway.
Mr Mutyambai said the DCI is investigating the matter and that the weapons issued to all officers on duty had been recalled.
The High Court on Monday directed Mutaymbai to publish in the newspapers and file a report on the conduct of police enforcing the curfew.
Mutyambai was given 48 hours to carry out the directive.
Further, police officers were prohibited from using excessive force when enforcing the curfew.
The Independent Policing Oversight Authority (IPOA), too, said it had launched investigations into the incident.
IPOA chairperson Anne Makori said the case of Moyo was among about four cases they were handling in relation to curfew deaths.
"IPOA has dispatched its Rapid Response Team to commence investigations into the shooting. The authority has attended the post-mortem investigation and has also identified potential witnesses for statement recording," she said.
She added that IPOA had learnt of an incident in which a 49-year-old man died two days after allegedly being assaulted by police officers enforcing the curfew in Likoni, Mombasa County, on March 27. [Cyrus Ombati]