Cash in on coronavirus at your risk, Governor Mutua warns traders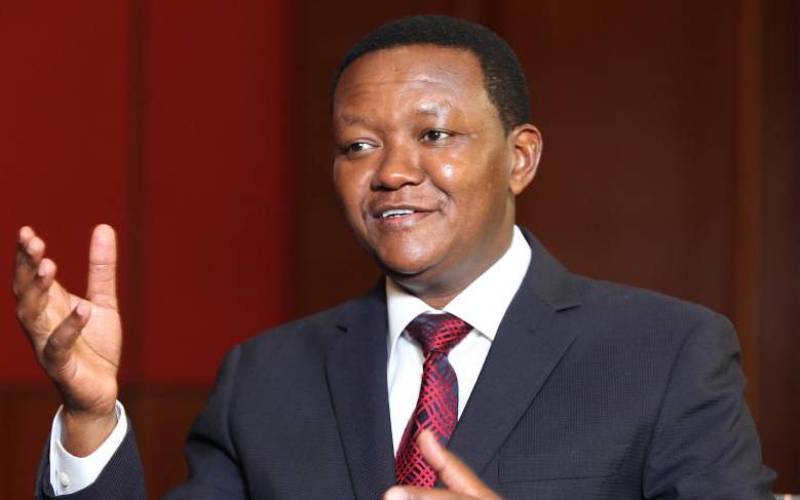 Machakos Governor Alfred Mutua has warned business owners against hiking prices of different commodities in the country.
Speaking to the press during the Governor's brief on coronavirus in the country, Mutua said drastic measures would be taken against price hikers.
"We will revoke licences of business that are hiking prices of normal goods during this time. We will close those businesses. Let us think about others and stop being greedy. This is not the time to only think about yourself," he said.
This comes days after The Competition Authority of Kenya ordered Cleanshelf Supermarkets to refund all customers who had purchased the overpriced Tropikal hand sanitisers.
On Monday, the supermarket increased the prices on the Tropikal hand sanitisers at their Ruaka Branch which normally retail at Sh800 to Sh1000.
The Competition Authority of Kenya termed the move as an exploitation of customers, demanding that Cleanshelf contacts all customers who had purchased the product and refund them within the next 10 days.
On its part, however, the retailer, who has since apologised to the public, termed the incident as an "individual error" blaming it on one of its staff members who had hiked the prices amid coronavirus panic in the country.