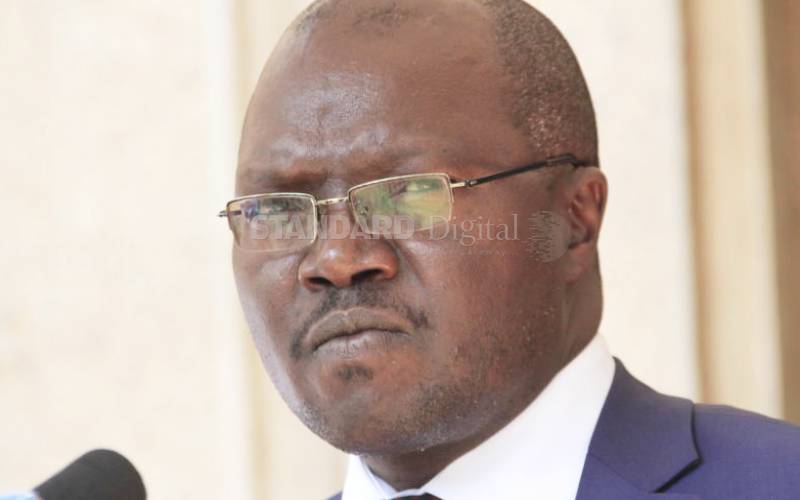 Representatives of East and Horn of Africa countries convened in Nairobi to tackle challenges associated with migrant workers.
Migration of African workers to the Gulf and European countries took centre stage, with delegates from regional labour and migration bodies noting that poor conditions persist for Africans working in certain regions outside the continent.
They are now pushing for a multilateral approach to negotiate for better deals for African migrant workers.
Among the key areas of concern for delegates during the conference that ends today include safe migration of workers, better working conditions, enhanced benefits, social protection, fairer and ethical labour practices and decent wages for African migrant workers.
MP Wario Ali, the chair of the parliamentary committee on labour, faulted the lack of bilateral agreements and legal frameworks to protect workers, poor funding and insufficient staffing in foreign missions in countries like Saudi Arabia, stating that these conditions make it harder to respond to the plight of migrant workers.
Labour Cabinet Secretary Simon Chelugui (pictured) expressed confidence that through collaborative negotiation, African countries can better address the challenges faced by workers abroad.