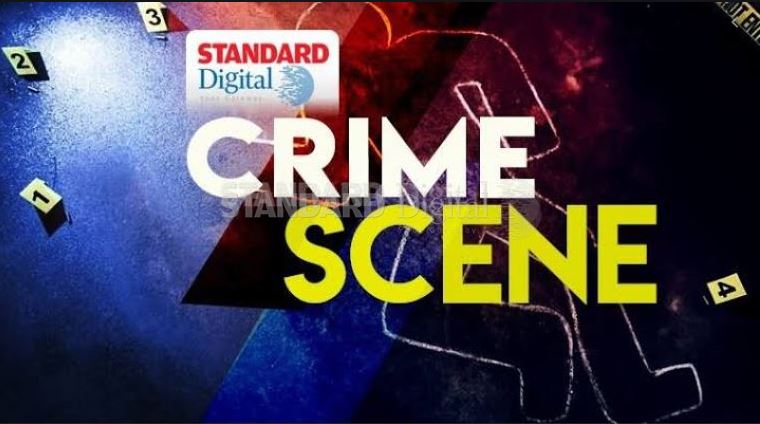 DCI detectives have arrested three suspects found in possession of 515 stolen mobile phones.
The officers based in Kamukunji area in Nairobi said they were acting on a tip-off from members of the public on a notorious syndicate dealing in stolen mobile phones.
They then conducted a raid in the electronic shop within Muoroto along Jogoo road, Nairobi, on Sunday, and recovered over 500 assorted mobile phones, majority being smart phones.
"Three suspects who could not give a proper account of all the phones in their possession were arrested," DCI said.
The trio will be arraigned on Monday, to be charged with being in possession of suspected stolen property.
More...