Why Webster picked 'they' as 2019 word of the year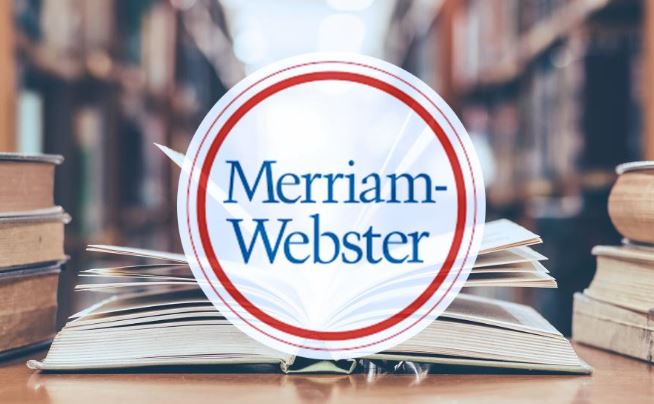 Controversial topic of gender identity generated by influential voices has led Merriam-Webster dictionary to announce "they" as the 2019 word of the year.
It started earlier this year when award winning singer Sam Smith rebelled against being labeled as a man, saying he was floating somewhere between two gender identities.
The Grammy award winner insisted he should be identified using the pronouns "they" and "them."
"After a lifetime of being at war with my gender, I've decided to embrace myself for who I am, inside and out," Smith, who is also a songwriter, is quoted by NBC News as having said.
The debate on language and gender identity was further fueled by US' Congresswoman Pramila Jayapal protesting against categorisation of individuals based on gender, saying she preferred using 'they' and 'them' on her child.
In a surprising move on Tuesday, the 150-year-old American Merriam-Webster dictionary announced that based on the internet searches, they settled at the pronoun to bring an end to the linguistic discrimination of individuals whose gender identity is not exclusively masculine or feminine.
It's meaning has stretched beyond its traditional use as plural pronoun to singular form referring to non-binary persons.
The choice of word continues the gender discourses on the words used that discriminate against persons who are rebellious to the classification. The word "mankind" found in many traditional writings including the bible continue to receive backlash from feminists, leading to switches to its neutral "humankind."
This year's chosen word was added to Merriam-Webster.com dictionary on September as a gender neutral word in place of 'he' and 'she.' Another gender neutral singular pronoun now added to the dictionary is "themself."
Last year, the dictionary chose "justice". Other chosen words include feminism (2017) and surreal (2016).