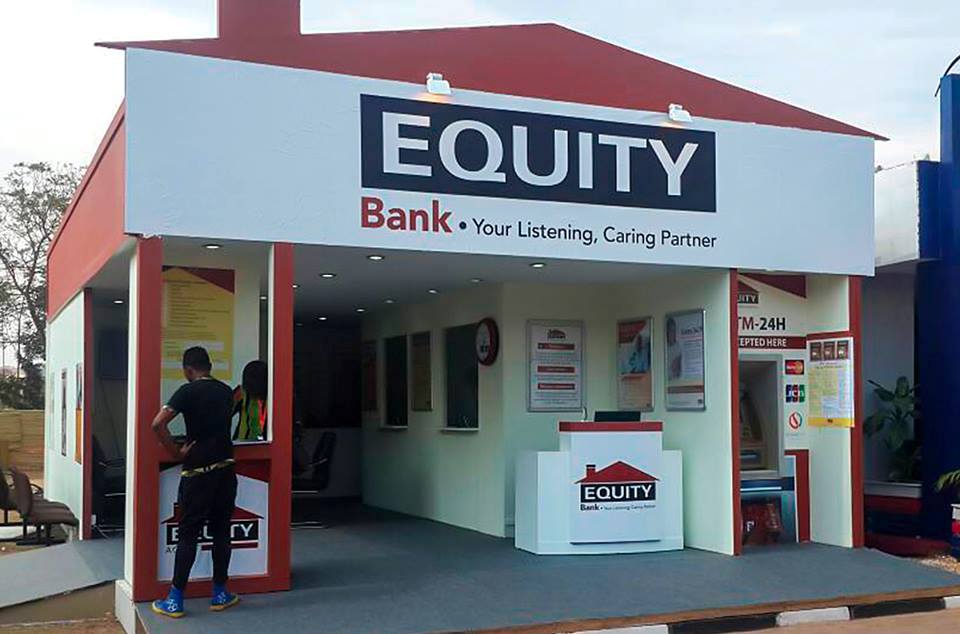 Authorities have revealed the identities of eight Kenyans who were arrested in Rwanda for cyber fraud on Equity Bank.
And it has emerged two of them have pending cases in Kenya in which they are charged with computer fraud on two banks. They were out on bond when they tried similar crimes in Rwanda.
On October 25, 2019 eight Kenyans, one Ugandan and 11 Rwandese were arrested for cyber-attacks against Equity Rwanda.
Rwanda Investigation Bureau (RIB) said the group was arrested while in the process of hacking into the bank system to steal money from clients' accounts.
The suspects are said to have fled to Rwanda after defrauding Equity Bank both in Kenya and Uganda.
The Rwandese authorities said then the case file has been compiled and submitted to the country's Prosecution team for further direction.
Yesterday, officials at the Directorate of Criminal Investigations said the suspects have been working together to identify weaknesses in the regional banks and subsequently attack them.
"They have facilitators within banks who assist them to hack accounts," said an official aware of the probe.
The Kenyans in custody in Rwanda have been identified as Reuben Kirongothi Mwangi, Samuel Wachira Nyuguto, Eric Dickson Njagi Mutegi, Steve Maina Wambugu, Godfrey Gachiri Githinji, Erickson Macharia Kinyua, Dedan Muchoki Muriuki and Damaris Njeri Kamau.
The Ugandan was identified as John Kibengo while the Rwandese are Eric Ngabitsinze, Serah Kankunda, Fabric Amini, Mediatrice Uwingeneye, Julius Kayitana, David Rutaboba, Jean Claude Dukundimana, Eliah Shyaka, Jean Claude Nkuranga, Robert Kagabo and Seth Kabera.
Regional authorities have shared details of the suspects as part of efforts to avert future similar incidents.
Police said on November 1, 2019 Mwangi failed to appear at Milimani court in Nairobi for a criminal case he and Rodney Ochola Otieno and Evans Midumbi Ochieng are charged.
They were charged with unlawfully accessing systems with intent to commit offences contrary to section 83v of KICA and preparation to commit a felony contrary to section 308 of the penal code.
Mwangi who is a former employee of a local bank was absent after he was arrested and detained in Rwanda.
His wife told the court Mwangi had travelled to Tanzania but has not been in communication for two weeks.
The matter will be mentioned on November 22, 2019 for purpose of fixing a hearing date and amend charges.
On the other hand, Mutegi has an ongoing case on an attack at Spire Bank in 2017 while Githinji was arrested in connection with computer Fraud at K-rep Bank now Sidian bank of Sh21.5 million.
The bank dropped the case upon recovery of the stolen cash.
According to police, the group had left Kenya on Monday October 21, 2019 via Busia border on board a motor vehicle registration KBS 597R, blue Prado belonging to Mwangi.
They were arrested in Rwanda four days later.
Officials revealed authorities are now sharing intelligence reports often for purpose of containing the trend.
Bank fraud incidents are on the rise in the region. Some banks fail to report such cases as they are frequently perpetrated by insiders.