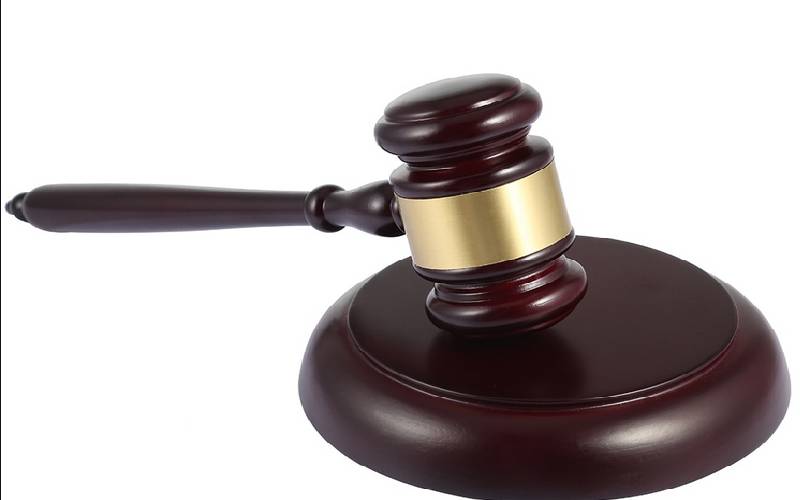 A senior Quality Assurance Officer at the Ministry of Education will pay a fine of Sh6.3 million or serve two years in jail for stealing public funds. George Otieno Odhiambo, was convicted for embezzling Sh2.9 million of the World Bank and Government of Kenya Education Sector Support Programme in 2009. Delivering the ruling, Anti-Corruption Court Magistrate Felix Kombo said the evidence presented by the Ethics and Anti-Corruption Commission (EACC) had proved a case beyond reasonable doubt against Mr. Odhiambo.
Deceiving principal
SEE ALSO: Teachers reap big as private tuition thrives during closure
The magistrate found him guilty on one charge of deceiving the principal and ordered him to pay the fine of Sh6,369, 200 or serve two years' imprisonment in default. Investigations by the Ethics and Anti-Corruption Commission (EACC) established that Mr Odhiambo received an imprest of Sh2,936,000 to facilitate capacity building workshops on management of Instructional materials in secondary schools in 10 districts within the then Rift Valley Province. The workshops did not take place and the accused used forged documents to surrender the imprest he received.