Inside 2019 Census: More women than men, N. Eastern large family size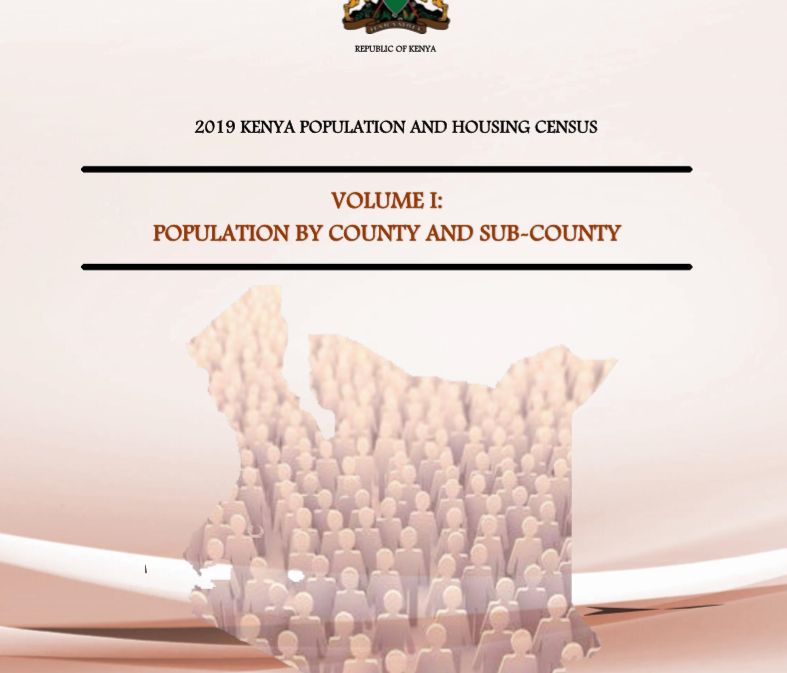 The 2019 Population Census report has revealed that Kenya posted a population increase of nine million from the last count in 2009.
This translates to approximately 900,000 population increase per year over the past decade as stated in the graph below.
The increase is the largest since the first census which was conducted in 1965 and is of the same rate as from 1999 to 2009. It, therefore, means that the country has maintained its population increase rate in the past twenty years.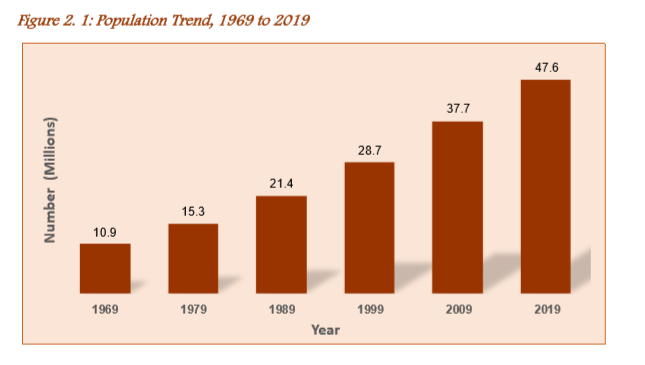 The table below shows the indicators; 24 million of the country's 47 million people are female, while 23 million are male. Around 1,500 people are intersex. This implies that there are 460,000 more females than males.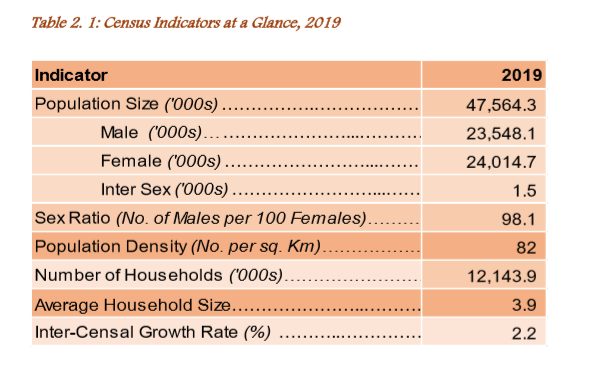 However, the report issued by the Kenya National Bureau of Statistics (KNBS) surprisingly states that the country's growth rate has been on a downward trend from 2.9 per cent to 2.2 per cent between 1999-2009 and 2009-2019 respectively. The dip is 1.2 per cent tracing from Kenya's growth rate in 1962-1969 maiden census period.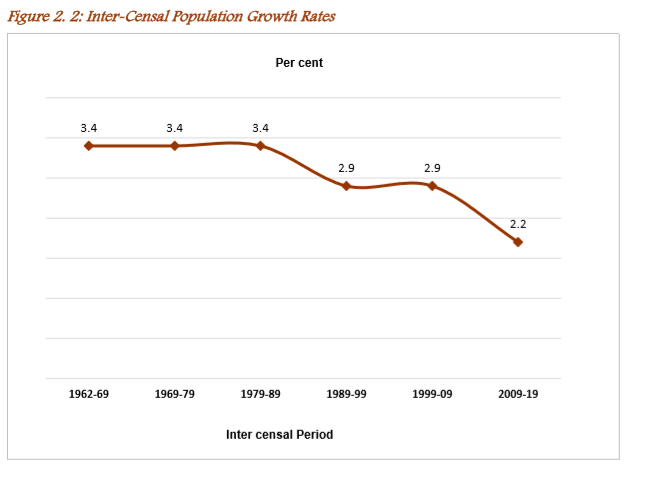 Nairobi is the most populous county with 4.3 million people (2.2 female, 2.1 male and 245 intersex) while Lamu County is the least populated region with a total of 143,920 people.
Western counties and Nairobi are the most densely populated regions, followed by Nyanza, Central, Rift Valley and Mandera. North-Eastern and Eastern come last in population density.
Kenya's average household size is at 3.9, according to census report. This implies that there are averagely four people per house.
Ijara sub-county in Garissa County has the highest household size of 7.7, an indication that there are atleast seven people per family in the region.
Mandera, Wajir, and Marsabit counties have topped the list by becoming counties with the highest household size ranging from 4.1 to 7.7.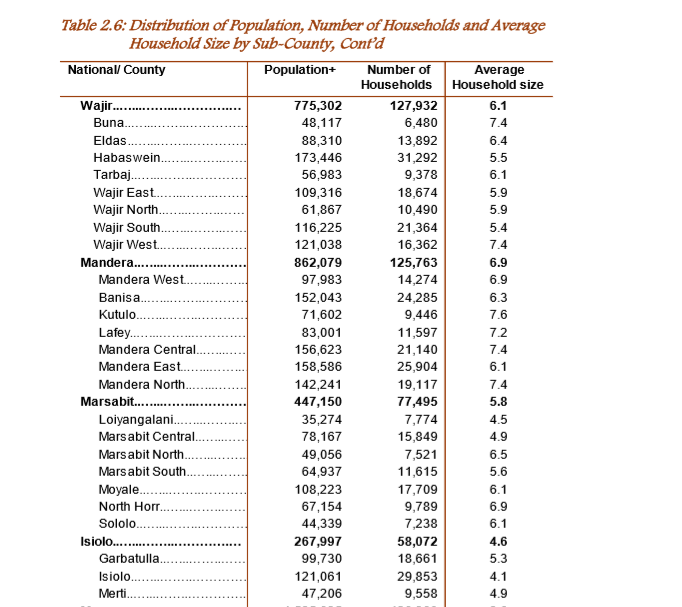 Mau forest, Kakamega, Mt Kenya and Aberdare forests have the least household sizes ranging from 1.2 to 1.6.