Policeman robbed of gun in attack in city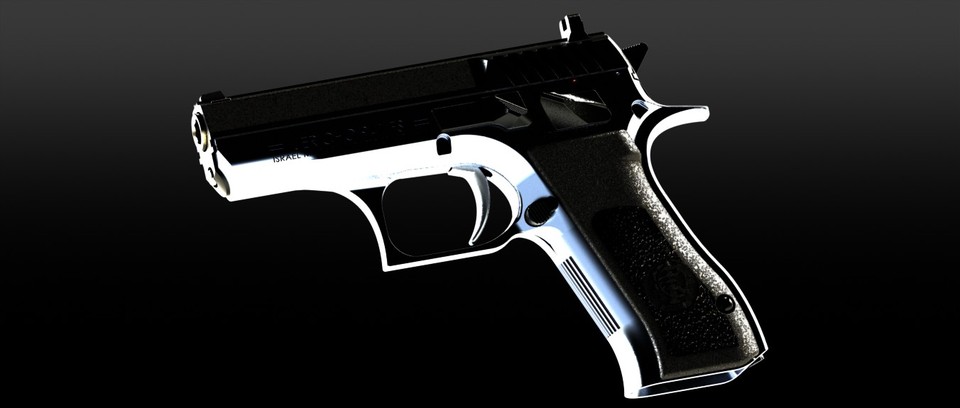 A police officer was on Saturday robbed of his gun in an attack by suspected thugs in Nairobi's Globe Cinema area.
The officer attached to the Anti-Mugging squad was on foot patrol when he was attacked by men who were riding on two motorcycles on Saturday at about 9pm and robbed his Jericho pistol that had 15 bullets.
He sustained injuries on the head and knees and was admitted to a hospital along Juja Road.
Nairobi police boss Philip Ndolo said they are looking for the gang behind the incident.
Cases of officers losing their weapons are fluctuating in the country. The weapons are usually used to commit crimes.
For instance, a pistol that was reported missing was found in a supermarket. The weapon belonged to a police officer attached to Machakos County Woman Representative Joyce Kamene. The officer was last week arrested for losing her loaded firearm.
The female bodyguard reported the incident at the Central Police Station, Nairobi saying she lost the Browning weapon while on duty along Muindi Mbingu Street within the Central Business District (CBD).
She told police she realised that the gun was missing at around 4pm when she reported. The pistol had six bullets at the time of the said incident.
She was held pending investigations into the matter. As his seniors prepared to charge her, they received a report indicating the weapon had been found in a supermarket along Kenyatta Avenue.
The pistol with all the six bullets was wrapped in a paper at the time it was found.
Police said they are investigating how the weapon ended up there with an intention of taking action on those responsible.
And a gang that was being pursued by police dropped a pistol loaded with 12 bullets before vanishing into darkness in Jericho estate, Nairobi.
The gang of four was being pursued by police who had been tipped off when they dropped the Ceska pistol.
Police said they had been informed of the gang that was harassing motorists and pedestrians when they responded to the scene.
On reaching at the site, the found the men in action before they escaped. And to divert police attention, they dropped the weapon and managed to escape.
No arrest has been made but efforts to trace them are ongoing.