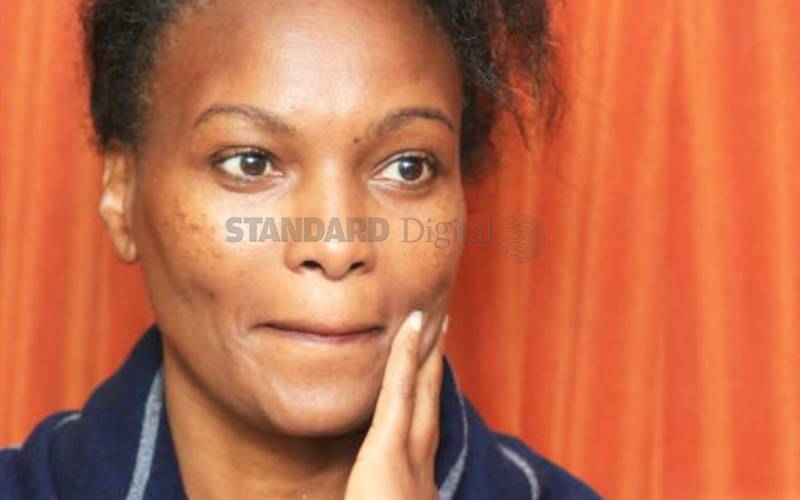 Sarah Wairimu-Cohen has been released on Sh2 million cash bail.
Justice Stella Mutuku said the prosecution failed to prove there were justifiable reasons to keep her in remand.
If not cash, Wairimu, Tob Cohen's widow, will be required to deposit two sureties of Sh2 million each to secure her release.
She has been charged with the murder of her Dutch billionaire husband Tob Cohen on the night of July 19 and 20 in Nairobi, a charge that she denied.
Read More
The widow has been barred from going to her matrimonial home.
If she requires anything, she must seek the court's permission and cannot contact witnesses or Cohen's siblings.
Wairimu will also not go to businesses she owned with Cohen.
She is expected to provide testimonials from her parents and friends as proof that they will accommodate her.
Wairimu will also do a testimonial that she can sustain herself during the trial.
The DPP plans to appeal the decision to free Wairimu, who has denied killing her husband.
The Directorate of Criminal Investigation has been directed to continue holding her passport pending further directions from the court.
Meanwhile, businessman Peter Karanja, also implicated in the murder, has denied the murder charge.
He is being detained, pending hearing of his bail application on Thursday.
Mutuku directed the two cases to be mentioned on November 12 when they will be consolidated.
This was after the DPP, through Catherine Mwaniki, sought to have them consolidated.