Police, KDF soldier held over Sh72m bank heist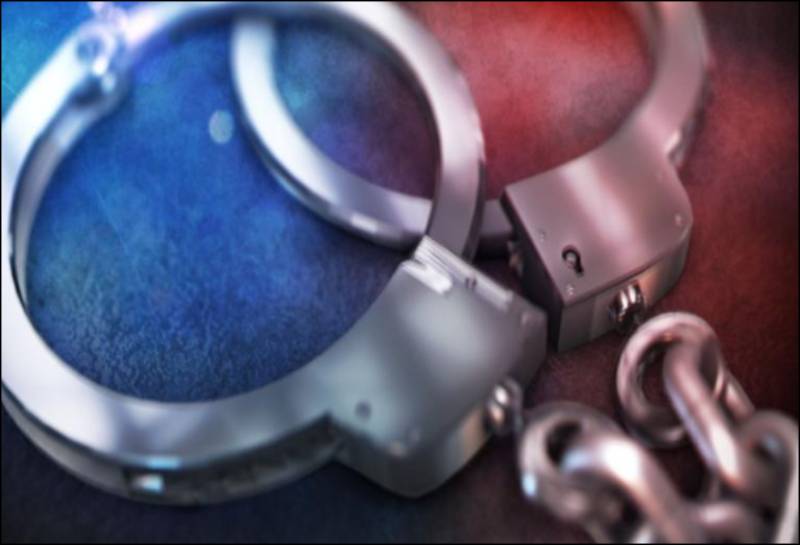 A police couple is among three suspects arrested over the Sh 72 million stolen from a bank in Nairobi.
A KDF officer, a relative to the couple, was also arrested by officers from the Special Crimes Prevention Unit.
The police did not recover any money but they believe it is hidden in a military barracks in Nairobi.
They cannot enter and search a barracks without assistance from the military police. The suspects have been identified as Constable Caroline Njeri based in Kikuyu and Simon Karuku of Baringo AP camp.
The two were arrested in Thika town on Thursday evening when they went to visit a lawyer.
A police report shows they were to seeking advice from the lawyer on how to secure anticipatory bond after they learnt that the DCI was trailing them over the September 5 bank heist in Nairobi West.
The police arrested KDF soldier Eunice Wangari who is based at Kahawa Barracks. They are hunting for a male police officer who has been linked to the bank heist.
The search for suspects started in Nairobi West and extended to Kiambu, Kisii and Kendu Bay where eight suspects including AP officers, G4s staff and civlians were arrested and Sh 7 million recovered.
Police impounded a vehicle which was bought for Sh1.5 million by an AP officer who was arrested.
Two police officers have provided the insider details of the five-month plot for the bank heist that involved 20 people including bank staff and G4s staff.
Police constable Wycliff Owour, from the Spring Valley Police Station was arrested in Kendu Bay and Sh3 million recovered.
AP officer Chris Ayienda Machogu from Thogoto AP camp was arrested in Kisii town and Sh4 million recovered.