Selfie saves matatu conductor from serving jail term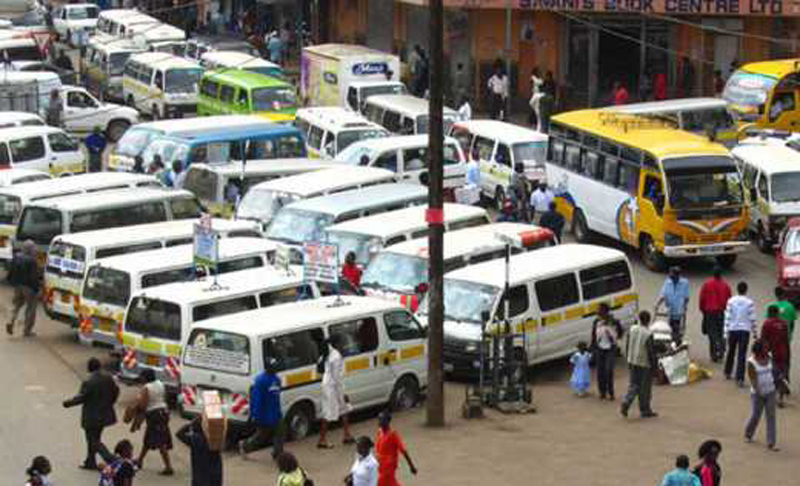 A matatu conductor has been acquitted after he used a selfie as evidence to defend himself in a case where he had been accused of not wearing his uniform while undertaking his duties as a tout.
The tout who had been identified as John Kinuthia was arrested along Waiyaki Way and taken to Kabete police station before being arraigned in court.
During the hearing of his case, Kinuthia who had been arraigned alongside others at Kibera Law Courts who had violated traffic rules on that particular day pleaded not guilty thus prompting the court to hear him out as he argued his case.
In his argument, Kinuthia told the court that they had disagreed with the police officer over a different issue and not over the violation of his dress code as a tout.
Kinuthia who went ahead to produce a photo of him in his full uniform further explained to the court how he managed to take a selfie as the whole incident went on.
"As the whole incident went on, I requested to talk to the driver and it is at this point I took a selfie with the driver's phone," Kinuthia said pointing at the photo.
Senior principal magistrate Esther Boke who was handling the case ruled that Kinuthia should be acquitted as the prosecution had failed to prove that the accused was not wearing his uniform during his time of the arrest.
Police, matatu crew altercations on the rise
Early last month, the driver of a 14-seater matatu heading to Nairobi from Meru town escaped death narrowly after a police officer shot at him at a roadblock in Kangaru area of Embu County.
John Njuki sustained gunshot wound on his left leg and was admitted at the Embu Level Five Hospital.