Witness who withdrew from Dennis Itumbi's forgery case charged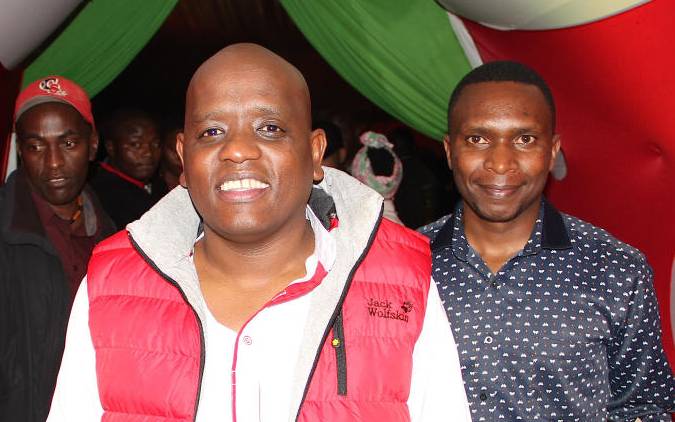 A witness who filed an application to withdraw from Dennis Itumbi's case was Thursday charged at Milimani Law courts with uttering a false document.
Samuel Gateri appeared before Chief Magistrate Francis Andayi today and denied two counts of publishing false statements and making a document by false pretence.
The court was informed that on June 20, 2019, he made a letter dated May 30, 2019, purporting it to be a genuine document made by a cabinet secretary.
Gateri was also accused of publishing the same letter on similar dates.
He was however released on a cash bail of Sh100,000
The prosecution said that the matter will be consolidated with that of Dennis Itumbi.
Gateri's name was among the ones listed by the prosecution in the charge sheet against Itumbi.
In his application filed early this month, Gateri claimed that he was arrested on July 2 by DCI officers who seized his cell phones, national ID card, and other personal items.
He alleged the officers threatened to take him to high-ranking security personnel in the government so that he could be dealt with.
Gateri was arrested at a Nairobi hotel where he was in a meeting with his lawyer Georgiadis Majimbo and taken to Shauri Moyo Police Station.
Through its Twitter handle last week, the DCI said Gateri was under investigation and at no point was he lined up as a state witness.
However, Gateri's name was among those listed by the prosecution in the charge sheet against Itumbi.
Gateri had previously told the court that police officers had forced him to admit he had talked to Deputy President William Ruto in Itumbi's La Mada Hotel assassination plot case.