Arunga to be sentenced today over son's death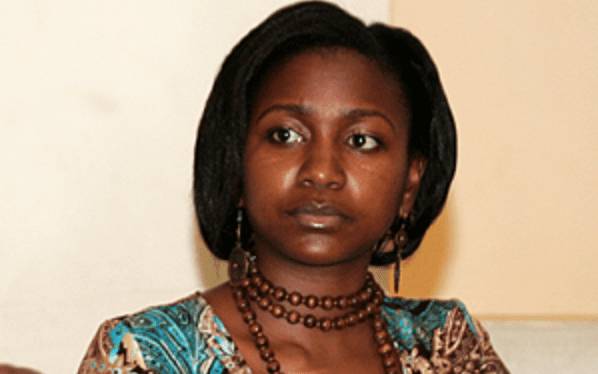 Former TV news anchor, Esther Arunga will know her fate today after she admitted to lying to police in Australia about the circumstances that led to her son's death. On Monday, Arunga (right) pleaded guilty to being an accessory to murder after the fact to manslaughter. She told the court that she lied about her son's death to protect her husband, Quincy Timberlake.
Timberlake is accused of killing the couple's three-year-old son, Sinclair. Australian Associated Press quoted Crown Prosecutor Danny Boyle saying Arunga called emergency services and told them that the boy had fallen down the stairs. But an autopsy revealed Sinclair died "as a result of a severe blunt force such as punching or stamping or similar" and his injuries were inconsistent with a fall.
It wasn't until Timberlake was involuntarily admitted to a mental health facility that Arunga changed her statement. She told police that she went to the bathroom on the night of June 17, 2014 to find Quincy hitting Sinclair in the stomach before throwing the boy against the wall.
Mr Boyle said although Arunga did not interfere with evidence, her inaccurate account delayed investigations and her husband's arrest. Arunga's lawyer, Katarina Prskalo, said her client believed her husband was mentally unwell.