Kenyan appointed to SA real estate council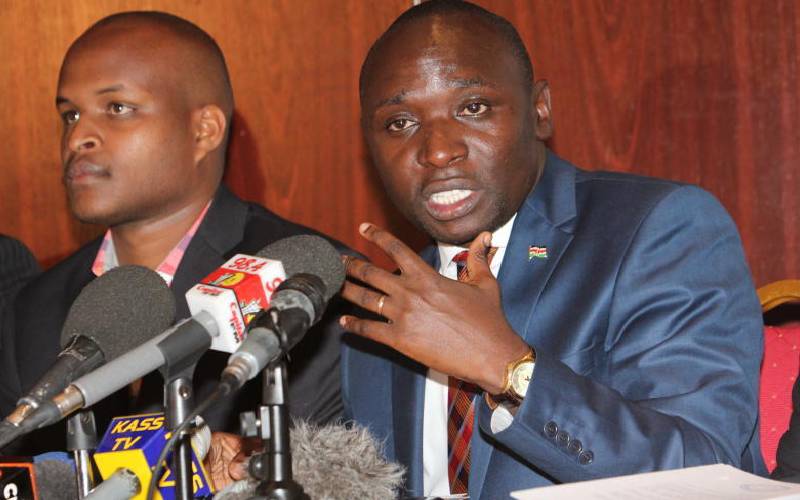 A young Kenyan real estate professional has been appointed to a South African construction management advisory council.
Nashon Okowa, who chairs the Association of Construction Managers of Kenya (ACMK), was this week appointed to the Construction Management Foundation's Advisory Council for a period of three years. Of the 16 members, 13 are South Africans, and Okowa is the only appointee from the rest of Africa.
Among the distinguished scholars he will serve with in the council are Professor of Construction and Project Management Lauri Koskela of the University of Huddersfield, UK, and former National Vice President at Australian Institute of Building, Graham Teede.
Foundation CEO Ronnie Siphika said appointees are drawn from business, academia and government to serve in the newly established advisory council.
"It (the council) is composed of accomplished experts offering innovative advice and dynamic perspectives," said Siphika.
Okowa -- the managing director of Beacon Africa Consultants, a project and construction management firm -- said he was honoured by the appointment.
"This is a perfect opportunity for us to learn and bring home the best construction management practices from countries doing better than us," he told the Sunday Standard, yesterday.
The Construction Management Foundation is a thought leadership organisation that seeks to transform construction management through research, innovation and policy.