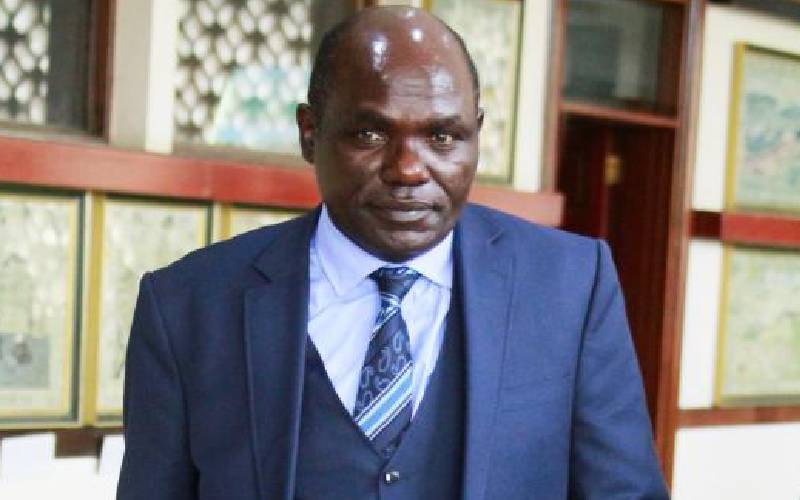 Centre for Multi-party Democracy (CMD) has urged Parliament to review the law that allows the President to appoint electoral commissioners, terming the move as giving unfair advantage to his competitors.
The group argued that the system is unfair as it hoists an undue advantage to the incumbent in an election contest.
Instead CMD is proposing that all commissioners to the Independent Electoral and Boundaries Commission (IEBC) should have same qualification and the appointment of the chairperson left to the commissioners.
The lobby, which brings together all the 20 parliamentary political parties, said that the selection of the chairperson should be left to the commissioners since the President who is a candidate in an election presided over by the commission may be conflicted.
Read More
"Once the commissioners are appointed, they should agree among themselves who becomes the chair through consensus. This will enhance trust among the commissioners as well as promote consensus building on issues that may appear divisive," said Mukwanja.
Mukwanja who is the Executive Director of CMD was accompanied by a member of oversight Board, Taabu Daniel.
Mukwanja made the remarks when he appeared before the National Assembly Constitution Implementation Oversight Committee (CIOC) chaired by Ndaragwa MP Jeremiah Kioni to make a submission on the IEBC (Amendment) Bill, 2019.
The Bill, sponsored by the committee, seeks to amend the IEBC Act to reduce the number of commissioners from the current seven to five and the quorum required before the Commission holds its plenary meetings.
The commission is reeling with only three out of the seven commissioners still in office after the resignation of four commissioners nearly a year ago that has undermined the operations of the agency