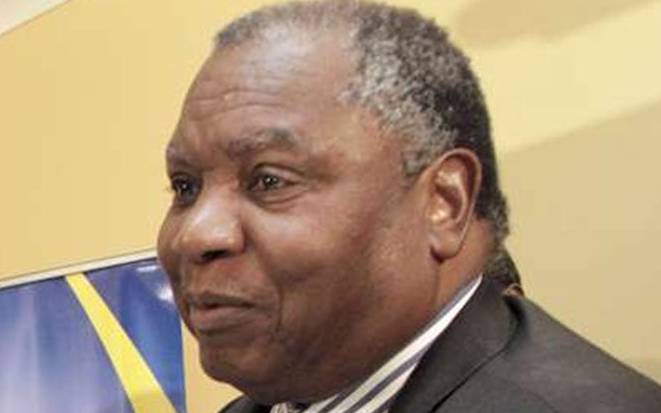 Mastermind Tobacco Chairman Wilfred Murungi is dead, the company has announced in a memo to staff.
The memo that was released on Thursday June 6, 2019, confirms the sudden demise of the tycoon but does not reveal further the circumstances of his death.
His death comes after years a legal tussle pitting the Mastermind Tobacco company and the Kenya Revenue Authority on Sh1.99 billion tax dispute.
On November 20, 2019, Mr Murungi negotiated an out-of-court settlement of tax dispute. Appearing before the Justice Pauline Nyamweya, the legal team that represented the company reported that there was a breakthrough in the negotiations.
The cigarette maker was challenging a move by the taxman in which auctioneers were sent to seize its assets for defaulting on remittances.
The company got a respite when the court directed that the case be mentioned on December 5, 2018, to allow for recording consent and reporting of orders.
Justice Nyamweya also granted the Supermatch brand of cigarettes manufacturer further breathing space when she ruled that the KRA should not auction its assets.
The legal battle ended in a deal where the company agreed with KRA that it would sell its prime assets to settle Sh2.9 billion tax arrears.
On May 12, 2019, local media reported that workers at the Mastermind Tobacco company were on a go-slow over delayed salaries. That only junior staff members were paid in February and managers had three months salaries unpaid.
Even though the company remained tight-lipped over the issue, reports indicated that over 1,000 workers were affected by the cash crunch in the company that threatened to bring the manufacturer to its knees.
In 2015 British newspaper The Independent published revelations of whistleblower Paul Hopkins indicating that top officials in Prime Minister Odinga's office during his tenure in 2010 wrote to the Kenya Revenue Authority asking them to drop tax demands against tobacco manufacturer Mastermind, a rival of BAT.