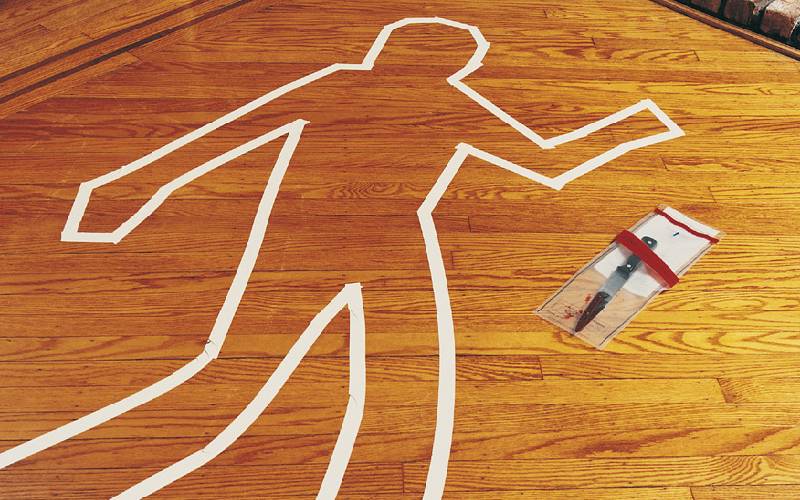 Police are in the spot after a female suspect died in custody at Kayole Police Station, Nairobi.
The woman identified as Magdaline Ombango Chapya, 29, was pronounced dead on arrival at a local hospital on Sunday.
Ombango had been arrested on Friday on allegations of trespass and was waiting to be arraigned when she collapsed at the police cells and died.
Reports indicate that she developed breathing problems.
Read More
A team of investigators was sent from Nairobi Area police command to investigate the incident.