Lawyer accused of forgery released after DPP application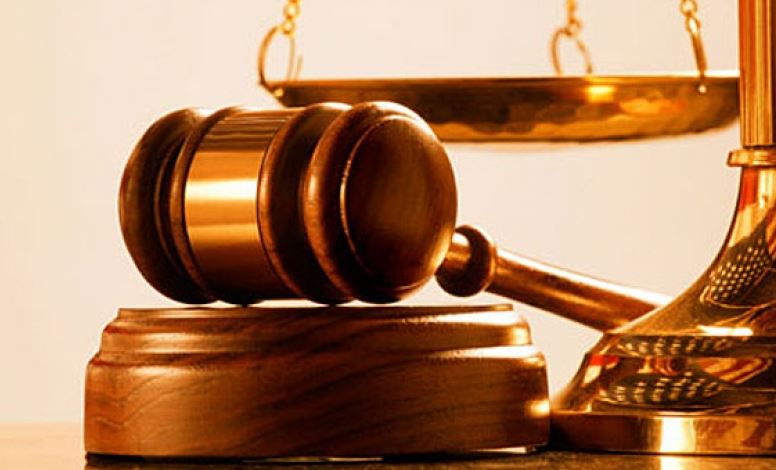 A court has terminated a Sh500 million Karen land case after the Director of Public Prosecutions (DPP) Noordin Haji applied for its withdrawal.
Mr Haji made the application before City Court Magistrate Joseline Ongayo ruled that there was no sufficient evidence to charge the accused, Elms Spencer, who had been accused of trying to forge a will that would have granted him the land.
Mr Spencer, a lawyer, had been charged with forging the late Roger Bryan Robson's will. Robson died in August 8, 2012.
Ms Ongayo ruled that there was no sufficient evidence indicating that Spencer had forged the will, as was alleged by Agnes Kagure Kariuki, the complainant.
"DPP's action to review the case was informed by a perusal of the file presented and was acting within his authority as stipulated in the Constitution," ruled Ongayo.
Inconsistent applications
Spencer had also been accused of uttering false statements with regard to the property documents, and using the same to try to grab other properties listed in the will.
Haji, in his application to withdraw the case, informed the court that he had come across new, conflicting evidence and for that reason, he could not go on with the case.
Through Senior Assistant Director of Public Prosecutions Edwin Okello, Haji said he wanted to withdraw the case due to the insights that proved prior investigations were inconsistent.
He said his office was acting under Article 157(10) and (11) of the Constitution which allows the DPP to review a case at any stage.