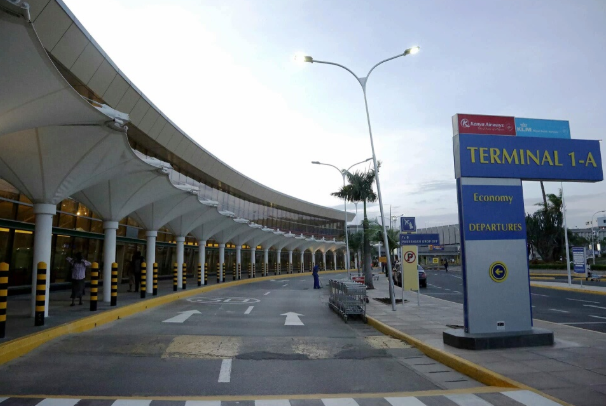 As Kenya airport workers union commenced their strike on Wednesday, several flights were cancelled while two others delayed.
A Kenya Airways flight KQ421 that was scheduled to take off from Entebbe, Uganda, at 10.50am was the first to be cancelled.
KQ751 flight from Blantyre, in Malawi, was expected to take off at 12:55pm but was cancelled. Etihad Airways flight from Abu Dhabi was also cancelled. It was to take off at 1.15pm.
Read More
An Emirates Airways flight to Kenya from Dubai, United Arab Emirates, was also affected.
Kenya Airways flight KQ761 from Johannesburg, South Africa, was also cancelled.
Apart from the cancellation of the flights, two were delayed including KQ205 from Mumbai which was rescheduled to 10.41am and KQ305 from Dubai which was rescheduled to 12:15pm.
It remains unclear if the delayed flights will be able to land following reports that fire engines on the airside were withdrawn.

Despite Kenya Airports Authority declaring the strike suspended, all flights remained grounded at Jomo Kenyatta International Airport (JKIA) as KAWU members downed their tools.
JKIA workers have gone on strike protesting the possible take off of the airport by the Kenya Airways.