DPP Haji says convict lied, city lawyer says team intends to sue for wrongful prosecution after review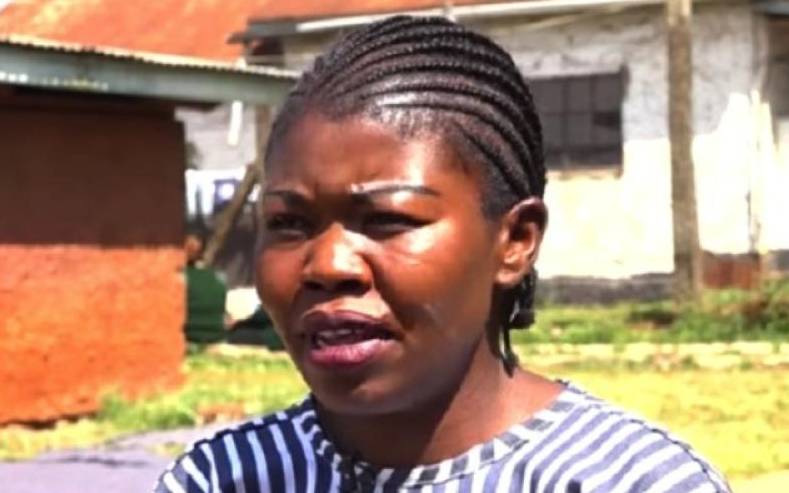 The Director of Public Prosecutions has accused the woman who complained of wrongful incarceration of lying.
Lydiah Achieng had told a local TV station that she spent 10 years behind bars on what she claimed were trumped up charges of defiling a minor.
She had been accused of committing an indecent act with a 13-year-old boy, an act she denied in court and during the TV interview.
Achieng was convicted by a magistrate on August 24, 2012.
During the TV interview, Achieng painted a picture of injustice in the hands of both the police and the court.
The story elicited a heated debate on whether she was framed or rightfully convicted, and drew the attention of DPP Noordin Haji, who is now accusing Achieng of lying to the media.
Mr Haji said his office had established that Achieng's narrative on what landed her in jail was false.
"Achieng is not truthful. The media should be careful how they report such stories. You needed to have listened to the other side to get facts right," said Haji while promising to issue a detailed statement.
But city lawyer Nelson Havi on his Twitter account said Haji should not be quick to brush off the issue and that a team of lawyers was currently reviewing Achieng's case records and judgement.
Review judgement
"We have constituted a team of advocates to review this judgement and all preceding criminal proceedings relating to Lydia Achieng. For now, it is premature of DPP under whose office the prosecution proceeded, to conclude that Achieng lied to media," wrote Havi.
Mr Havi told The Standard that his team intended to go after the complainant in the case, the investigating officer, the prosecutor and the magistrate who handled the matter if they find that any of them was culpable.
According to the lawyer, a ruling by High Court Judge Reuben Nyakundi who ordered six police officers to shoulder Sh7.8 million compensations for wrongful arrest had set a precedent.
"We will sue for malicious prosecution. We will also go for the magistrate if there was complacency. From this we will also go for the prosecutor and the complainant," said Havi.
At the heart of the debacle is whether Achieng was framed or not. On TV, she claimed her accuser was annoyed about a relationship between their children.
In court records, Achieng claimed the dispute stemmed from a fight over a man.