Survivors narrate horrifying experiences in dusitD2 terror attack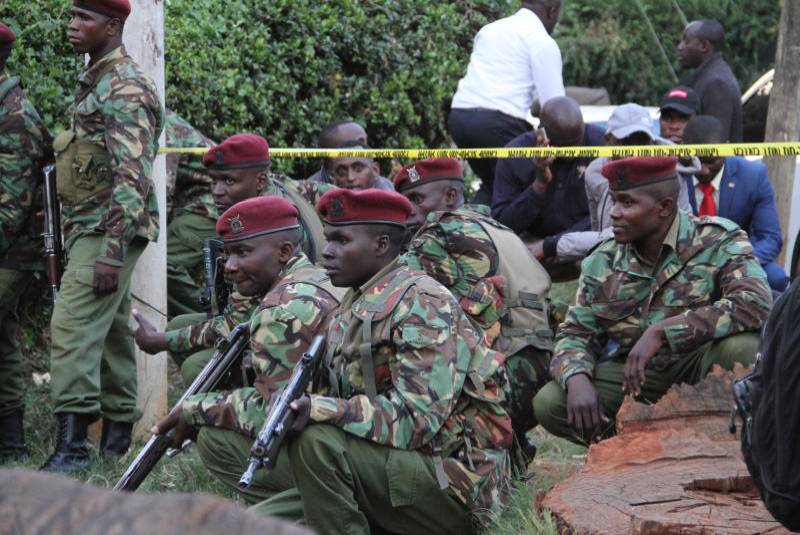 The terrorists who detonated explosives and opened fire at the Dusit did not say anything before they started spraying the room with bullets, a survivor said.
Mamadou Dia,40, a French national who had visited the country was at a restaurant in the complex when gunfire erupted at around 3:15 pm on Tuesday. He was among the over 700 people who were safely evacuated from the complex.
Checking in on January 5, Dia had already stayed at the DusitD2 hotel for a period of nine days.
"I was at the restaurant with my friend, we had just finished taking lunch when we heard a very loud explosion," Dia said.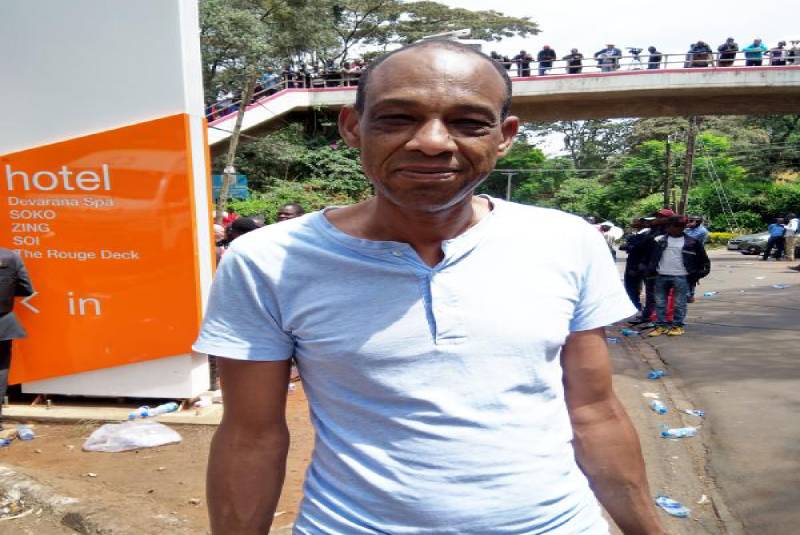 Two minutes after the explosion, Dia said he went up to his room which was at the 3rd floor of the building, but his friend, who is a member of the special forces in Netherlands remained at the reception.
"He told me to go to my room and remain calm. He appeared to be not afraid, he said that if it was one person he would be able to tackle him," Dia said.
As the shooting went on in the complex, some employees locked themselves in rooms and communicated via text messages, whatsapp and whispered phone calls.
When he got inside his room, he started reaching out to his family through WhatsApp and was in constant communication with them.
There were about 15 guests in that room and Dia was one of them. They barricaded the room until the police came and evacuated them with their hands up at about 5:45 pm.
Dia said this is a moment he would never wish to relive in his life time and feared for the victims and their families.
He talked of one of the staff at Dusit, who was a waitresses and they had become friends. He was not sure whether she made it out alive.
"I was numb, I didn't know what to do or say. I was just in disbelief," he said. He added: "I called my family and told them there was a shooting at the hotel I am staying in."
Dia left all his belonging, including his travel documents but he is not worried. He said that of importance is life and he is lucky to be alive.
NTV reporter, Silas Apollo was another survivor who narrated his horrific ordeal. He was in his line of duty when the terrorists struck.
Apollo went to interview some of the members of the Commission for Revenue Allocation (CRA) at their Grosvenor Suite offices in Riverside, Nairobi.
He was conducting the interview at the third floor of the building, but got trapped at the first floor.
"When the first explosion happened, it was quite a big one and shook almost the entire building, then there were gunshots," Apollo said.
He said the first one was a car bomb and the second one was a suicide bomber. He and a few others were stuck in a washroom for hours.
"We had to scamper for safety. It was quite a long 12 hours, and it was quite uncomfortable because we were of mixed genders," Apollo said.
In a WhatsApp group, Apollo shared with other journalists how scared he was on hearing gunshots all over the building.