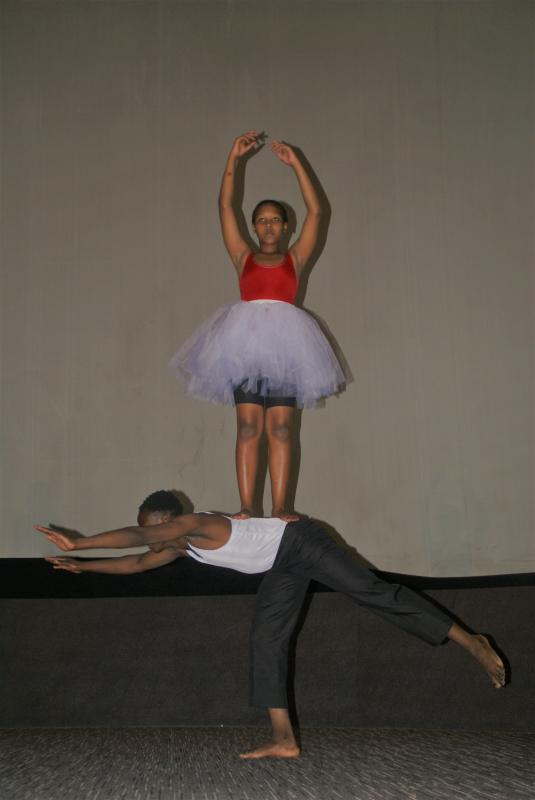 Music icons and top bands are set to thrill revelers this festive season with scheduled performances countrywide.
Club Galileo in Westlands is set to host prominent Gikuyu musicians tonight with Musaimo wa Njeri and Mary Nyokabi staging performances.
According to organisers, the Mugithi night will run till dawn. Besides music, there will be plenty of nyama choma and other mouthwatering delicacies to start the Christmas day in style.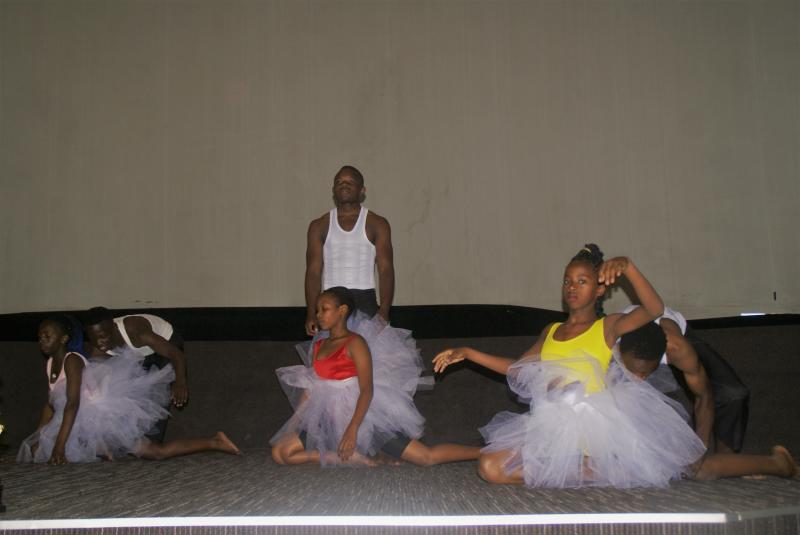 Thanking clients
"It is time to thank our clients and celebrate Christmas with them in a big way," said Richard Ngatia, the Galileo proprietor.
The Ark Music Band will be performing Rhumba and soul music at Two Rivers from 3pm on Christmas Day.
"We will also be performing at the Village Market and we can assure our clients of some really good live music to make their Christmas Eve a truly memorable day indeed," said Kimanzi, the band leader.
He also disclosed that the band will also be performing at the Great Rift Valley Lodge in Naivasha on the eve of the New Year.
At Beams Hotel in Nairobi, House of Rhumba will be hosting a Rhumba night Christmas eve party.
For those who love Christmas carols, Don Bosco Upper Hill will be the place to be as the youth render songs of nativity to usher in the Christmas Day.
Yesterday, Coast Music Chorus Academy under the maestro Philip Mbinji hosted a session for Christmas carols at the facility in Nyali.
"We thank parents so much for the support they have given their children to make this musical expression a resounding success," he said.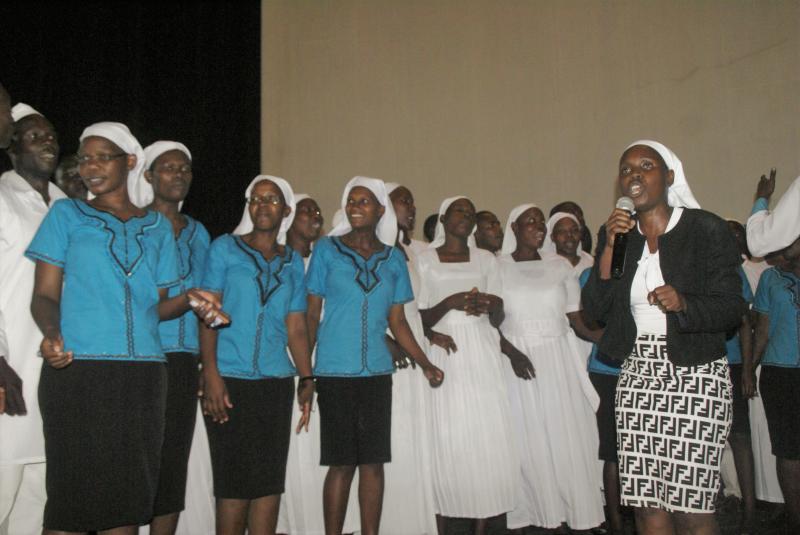 Various performances
Nairobi Chamber Chorus has had various performances, including one last Saturday at the Village Market and at the Movenpick Hotel and Residencies under the directorship of maestro Ken Wakia.
Earlier they were hosted by the US Ambassador to Kenya Robert Godec at his residence in Muthaiga, with UK High Commissioner to Kenya Nick Hailey, Mette Knudsen and Ford Foundation Regional Boss Maurice Makoloo, among other dignitaries in attendance.
The Nyabulwa Fraternity hosted a day-long concert at the newly established Kenya Film Centre under the auspices of the Kenya Film Classification Board.
During the event, a Prof Joseph Otieno launched a new hymnal.
Faithful participating
"We intend to make this an annual festival and we are happy to have ushered in Christmas with over 800 of our faithful participating in this inaugural festival," said Wycliffe Muganda, the convener of the fete.
Also performing carols during this Christmas season are the Africa Cultural Choir led by the maestro Muyale Inzai at the Galleria Mall as well as David Isindu's Nairobi Girls Chorale.