MP seeks to restrict excessive borrowing by government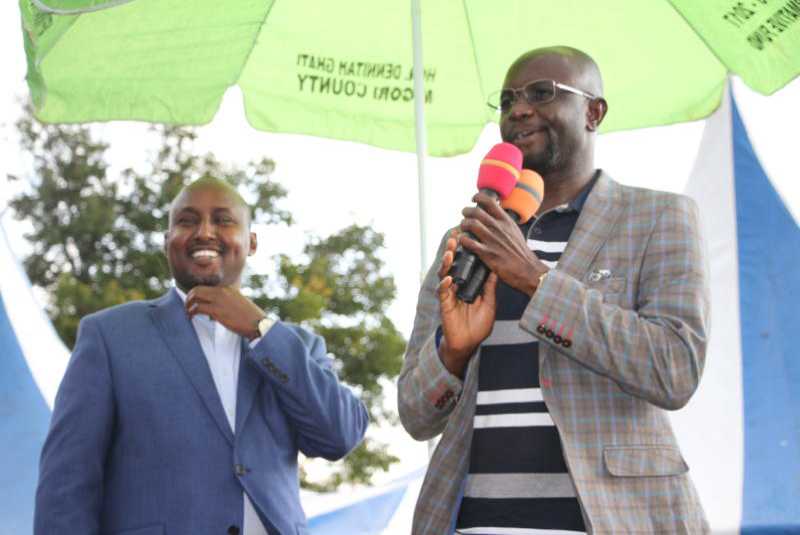 A lawmaker has proposed stringent measures to control the Government's appetite for loans.
Alego Usonga MP Samuel Atandi has proposed amendments to the Public Finance Management Act to ensure Parliament has the final say on commercial loans and bilateral and multilateral engagements entered into by the National Treasury.
The Public Finance Management (Amendment) Bill, 2018 also seeks to compel Treasury to fast-track the establishment of the Treasury Single Account (TSA).
Mr Atandi said this would improve monitoring of public investment projects and reporting of Government expenditure and pending bills.
"The principal objective of this Bill is to provide a stringent framework for regulation of debt management in Kenya," the proposed law reads.
Investment returns
The MP said accumulation of public debt by countries without clear investment returns posed risks of debt distress since significant proportion of its resources would be channeled to servicing maturing commitments locally and internationally.
"(To cut) the risk, the Government can explore increased use of long-term domestic debt instruments but ensure it does not crowd-out the domestic market and reduce access to credit by private sector players occasioned by high interest rates," it adds.
It further seeks to compel the Government to prioritise bilateral and multilateral negotiations on loans and grants since commercial loans are more expensive.
"This should be anchored in law, the role of the Public Management Office (PDMO) established in Section 62 of the PFM Act, 2012 should be expanded to include publication and publicising the Debt Register periodically to ensure transparency and accountability," it adds. Kenya's public debt is projected to hit Sh7 trillion by 2022.