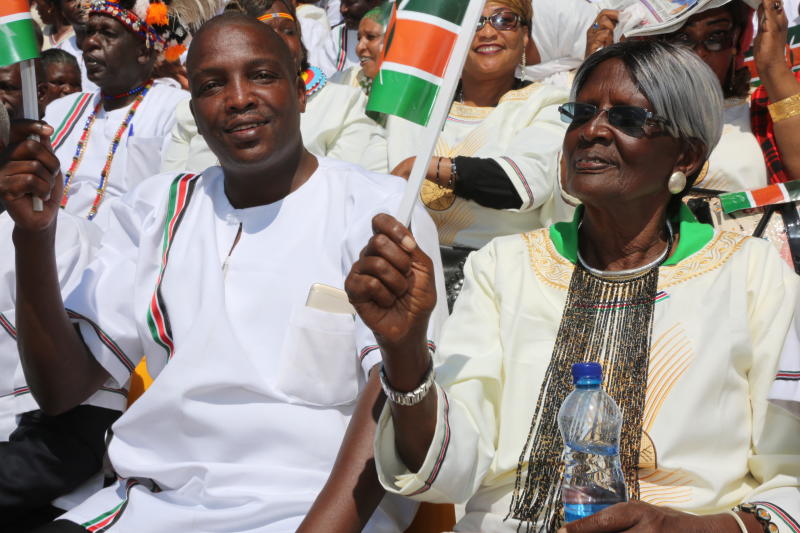 The list of national heroes is likely to shrink significantly the moment the country will decide to implement the National Heroes Act.
The law which has been in operation since 2014 provides for "withdrawal" of honours already granted on account of misconduct and violations of Chapter Six of the Constitution. Since 2014, heroes who have been convicted are supposed to lose their honours as well as their place in the national register of heroes.
The process of withdrawing heroes will be managed by the National Heroes Council.
The State has, however, not been following the elaborate process of identifying and honouring heroes as decreed by law.
Instead, it has preferred ad hoc forms of identification like media reports, national crazes and event outcomes to arbitrarily declare heroes.
"The Council may, on its own motion or upon receipt of allegations of misconduct by a hero from any person or institution, appoint a committee of its members to investigate the allegations and make a report to it within a specified period," the law says.
Key privileges
During the probe, the committee will hear from both sides - the complainants and the hero - and make a decision. In their determination, the council can decide to censure the person or withdraw all privileges attached to them.
For instance, those who have streets, parks, estates, stadiums and institutions named after them may see their names erased and replaced with others.
Those whom cultural festivals, concerts, exhibitions and sports events are organised under them, will have them scrapped.
Those keeping medals, insignia, commendations, certificate and other commemorative instruments will have to return them or risk falling afoul of the law. The provision was meant to regulate conduct of heroes to keep to their standards. In addition, they would also lose privileges due to national heroes.
These privileges include "highest attainable standard of health care services", accessible and adequate housing, adequate food of acceptable quality, clean water, social security, free education for dependents up to tertiary level, free transport to public functions and employment opportunities for dependents.
These privileges are only available in law, and until the government decides to operationalise the Act.
Some of these privileges are already being enjoyed by some of the heroes but in a haphazard manner.