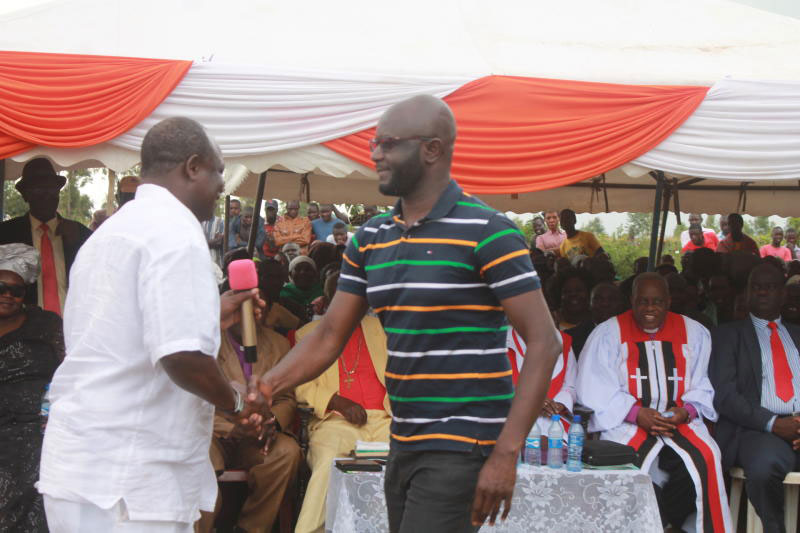 Five Orange Democratic Movement MPs have called for a leaner government to save Kenyans from an extra tax burden. Samwel Atandi, (Alego Usonga), Antoney Oluoch (Mathare), Paul Abuor (Rongo), Gideon Ochanda (Bondo) and Peter Masara (Suna West) said reducing the size of government is the only way the economy will grow. The MPs who spoke to The Standard in separate interviews yesterday said the impending review of the Constitution should target budget cuts. "As we discuss whether to amend the constitution or not, let us reconsider doing away with elective seats," said Atandi.
SEE ALSO: How hair scavenged from Nairobi dumpsite ends up in salon
Masara said: "Tax payers are feeling the pinch financing a bloated government. Some of these positions should be done away with or merged." Oluoch said the President should consider appointing Cabinet from among sitting MPs saying this will enhance transparency and accountability. Recently, the Institute of Economic Affairs chief executive Kwame Owino said the size of government should be reduced to save Kenyans from heavy taxes and avail money to the private sector.