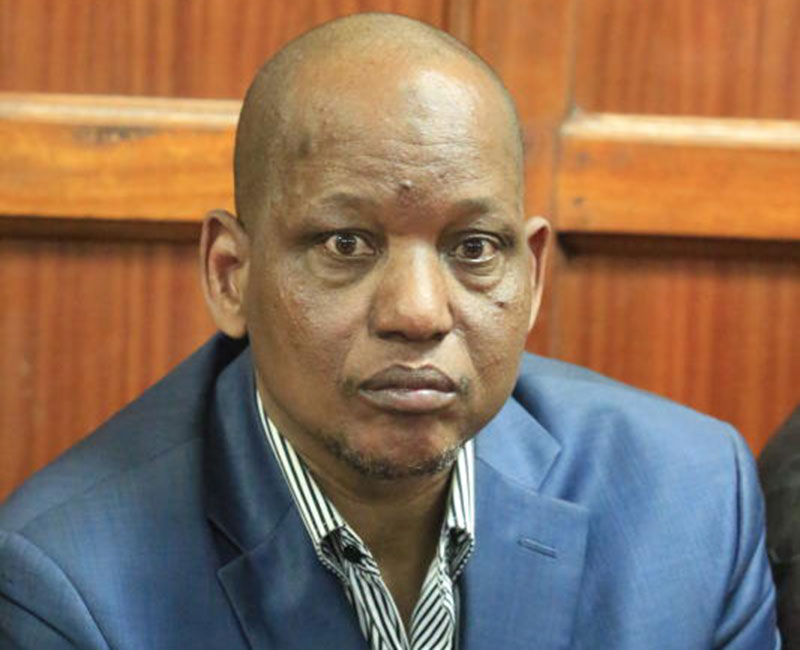 A Chadian national was yesterday charged with fraud. Abdoulaye Tamba Kouro was accused of defrauding former Garsen MP Danson Mungatana of Sh76 million by pretending to invest the cash in oil.
Mr Tamba (pictured) also faces four other counts of being in possession of Sh960,120,000 in fake foreign currency.
He is accused of committing the offence in Kilimani on diverse dates between 2011 and 2013. Tamba was also accused of defrauding Makau Muteke of Sh700,000. He denied the charges and was released on a Sh3 million bail.