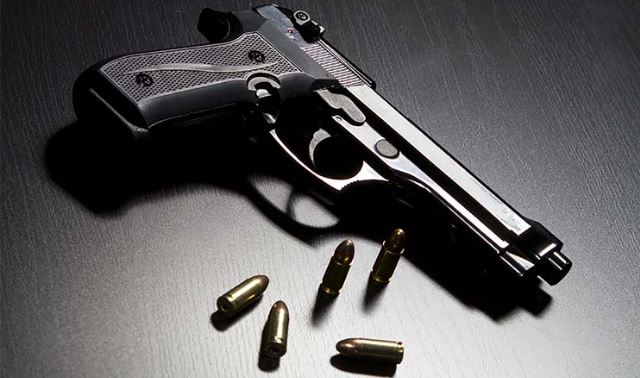 Passengers of an Eastleigh-bound matatu lost valuables after they were robbed on Monday night. Police and witnesses said five of the passengers in the matatu turned out to be thugs.
They drew guns as the matatu approached General Waruinge Street near Pumwani Hospital and commandeered it.
They ordered the driver to head to Kariobangi, where they robbed the passengers of cash and other valuables. They later abandoned the passengers in a dark alley before escaping.
Many passengers were roughed up during the robbery.
Nairobi deputy police boss Richard Kerich said they are looking for the gang members.
Some of the measures authorities had taken to deter such incidents include screening passengers and constructing barriers between drivers and passengers. However, matatu crews have not been implementing these measures as expected.
Meanwhile, a five-year-old boy was killed in a fire incident in Kayole on Monday night. The police said they are investigating the incident.