Council of Governors pushes for third revenue sharing formula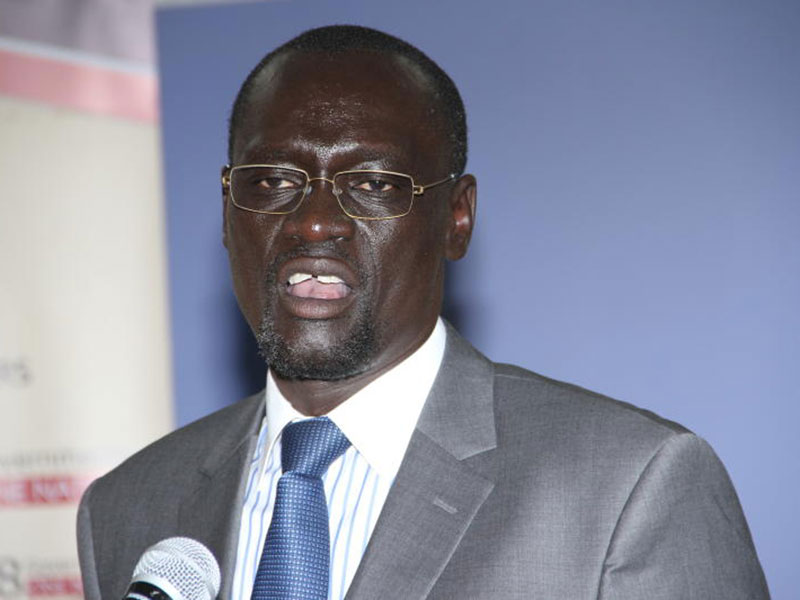 The Council of Governors (CoG) wants the national census planned for next year to provide a basis for a third formula on revenue sharing.
Twenty governors yesterday met the Commission on Revenue Allocation (CRA), to discuss the planned revision of the revenue sharing formula.
The governors were led at the consultative meeting by CoG Chairman Josphat Nanok.
The governors want CRA to await the 2019 national population census and have it form the basis of the third formula. They said the data used in the second phase was based on the 2009 census, spearheaded by Kenya National Bureau of Statistics.
"The census of 2009 was not accurate because of many reasons, including inaccessibility of the region, and thus estimates were used," said Nanok, who is also the Turkana governor
His statements were echoed by the other county bosses who said demographics had since changed, and CRA should not use the 2009 statistics.
"Formula must take into consideration people living in urban areas especially the urban poor. If population has to be a factor in revenue sharing, it has to be reliable and verifiable," said Nakuru Governor Lee Kinyanjui.
During the meeting held at Intercontinental Hotel in Nairobi, governors asked CRA to further break down the formula's parameters.