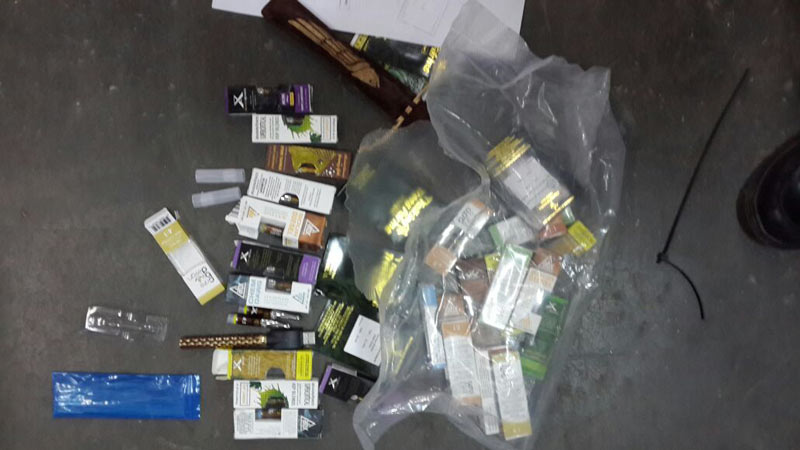 Kenya Revenue Authority (KRA) on Friday morning intercepted narcotics at the Jomo Kenyatta International Airport (JKIA).
The narcotics were concealed in a package of vitamin tablets filled with cannabis oil and five sachets of hashish weighing one gram each.
In a statement, the KRA said the drugs were seized by their Customs Enforcement Officers during their routine check at the Cargo Centre (KQ) Shed by the K9 team.
"The narcotics were sent through a courier service provider and had been declared as candy," part of the statement read.
According to the Customs and Border Control Commissioner Mr Julius Musyoki the packages were further subjected to scanning and intrusive verification.
Samples were also drawn and forwarded to the Customs laboratory for qualitative spot tests which indicated presence of narcotics.
The shipment was later handed over to the Anti-Narcotics Unit for further investigations.
The Customs and Border Control operations recently received a major boost following recruitment of eight additional K9 handlers and acquisition of five more K9s.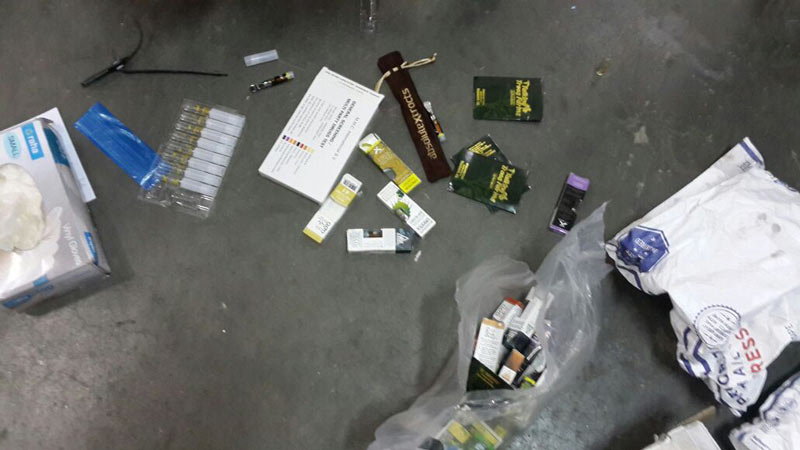 The five additional K9s will be mandated to cover the baggage halls and cargo sheds at the airports, Port of Mombasa and Inland Container Deport in Embakasi.
KRA continues to put in more relentless measures and remains vigilant in stepping up fight against smuggling at the points of entry.