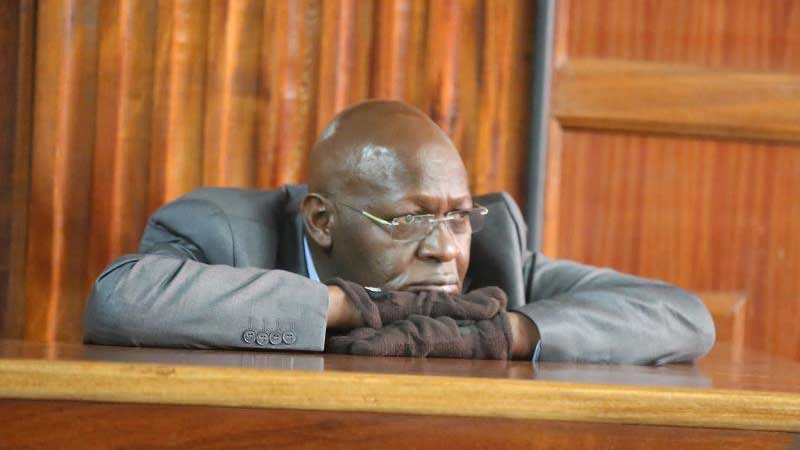 A former top government official and a land surveyor have been fined Sh79m for receiving kickbacks in the controversial purchase of a cemetery land.
Boniface Okerosi, a former procurement manager at the ministry of Local Government and land surveyor Cephas Kamande became the latest casualties of the Sh283 million Nairobi city cemetery land scandal when Lady Justice Hedwig Ong'udi declined to overturn their conviction.
Justice Ong'udi ruled that the prosecution had proved beyond doubt how the two colluded with other officials to defraud the public by inflating the price of the cemetery land and pocketing millions of shillings in their accounts.
"This was a well-calculated conspiracy involving people within and outside the defunct City Council of Nairobi. They ended up stealing public funds and illegally conferring a benefit to themselves and other people involved in the scandal," ruled Ong'udi.
The cemetery land scandal has so far claimed former Local Government PS Sammy Kirui and former Nairobi town clerk John Gakuo who were jailed for three years and fined Sh1 million.
Mary Ngethe, the former NCC legal officer was also jailed for three years and fined Sh52m.
Justice Ong'udi delivered a blow by blow account of how Okerosi and Kamande colluded with the other officials and received part of the proceeds for the land in Mavoko, Machakos County.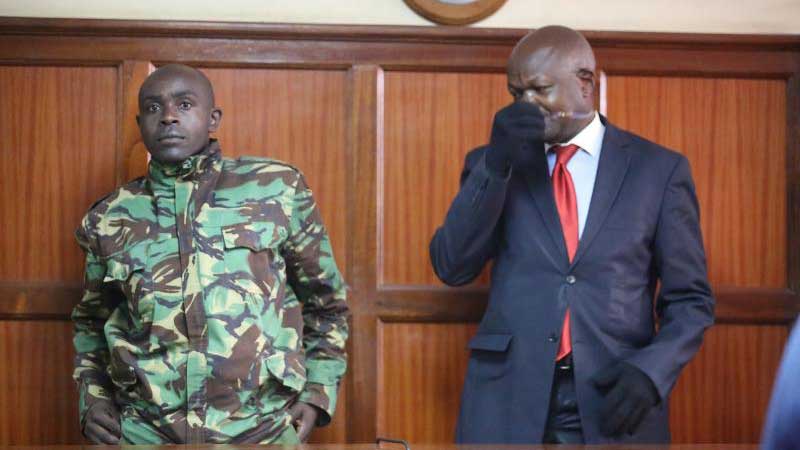 The conspiracy included opening secret accounts to wire the proceeds which was withdrawn and transferred to other accounts.
For the case of Okerosi, the court heard, he used his relative's account to channel Sh10m and rewarded him with Sh100,000 for lunch. It is the transaction that led to his conviction and a fine of Sh40m.
"His relative stated clearly how he used his account to channel the Sh10 million because he feared being traced. He conferred a benefit and caused the public to lose funds. This justifies the fine of Sh40m," ruled Ong'udi.
Kamande on the other hand pretended to be a land surveyor and pocketed Sh9.3m without performing any duty.
"If he was indeed a land surveyor, he would have presented his papers in court to prove his claim. There is no evidence that he surveyed the land and for illegally defrauding the city council, the court finds him guilty and fines him Sh37m," ruled the judge.
The two were first sentenced to three years jail term last year by senior Principal Magistrate Felix Kombo after finding them guilty.