Not a happy birthday for children born of rape in 2007/08 election violence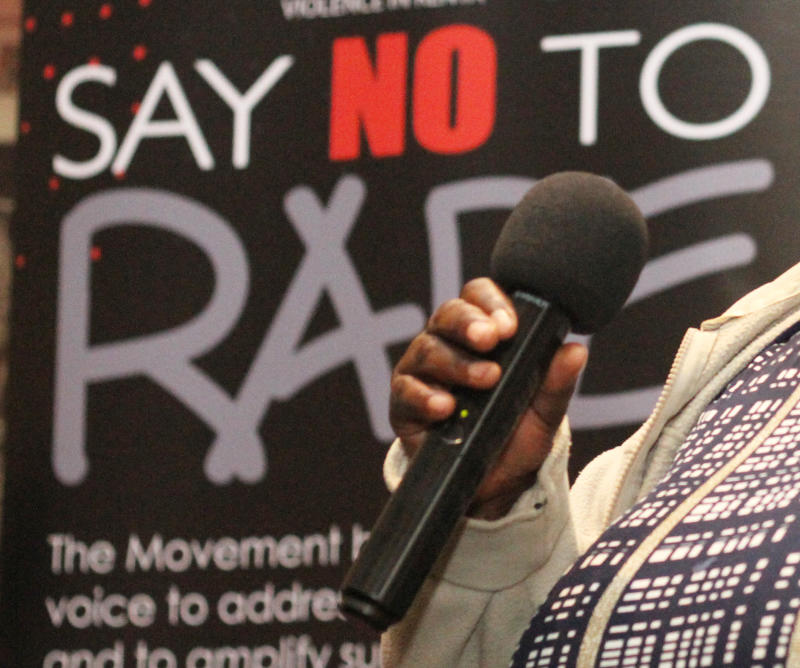 Birthdays are often filled with utter bliss and happiness especially for a 10-year-old.
But for women who were raped in the 2007-2008 post-election violence, the birthdays of the children they conceived then only evoke memories of horrendous encounters with their attackers.
During the International Day for Elimination of Sexual Violence in Conflict, survivors opened up about their struggles.
Side-lined by their communities and abandoned by their Government, bringing up these children has been anything but easy, they say.
Speaking in Busia, Maggy (not her real name) said: "We have been crying and talking and pleading with the Government to help us for 10 years now."
"Today, my child, I will not only accept you, but also embrace and love you unconditionally."
Maggy still remembers that fateful day. She was helping her sister — who was away — take care of the children when three men broke into her house after dinner. They attacked her with clubs. "They took turns. It was ugly, and my sister's children watched helplessly as I screamed for help," she says.
"I was a young girl in my twenties. I wasn't married and neither did I have any children. But they left me broken and with a child, whose father I will never know," she continues tearfully.
Maggy said her community sidelined her after the incident, constantly picking at her and talking to her with spite.
Maggy took a marriage offer with a pinch of salt, well-aware that a child born out of wedlock, regardless of the situation, was considered an outcast by her community. But to remove the crown of thorns the society had forcefully capped her, she gave in. The marriage did not last.
"After we got our first child together, the man started mistreating my first child and whenever I defended him, he beat me up mercilessly until I had had enough," Maggy recounts.
Abusive husband
"My husband beat me and my child everyday, calling me names. It is not until recently that I understood that the 'corridor' label he gave me, meant I was a corner where men relieved themselves," narrated Mercy (not her real name), a survivor.
Mercy, from Mount Elgon, was raped while her husband was imprisoned by the military who had been sent to secure the area.
"He came home to find me with a baby bump. I explained to him what transpired, but I doubt that he ever believed me. He came home drunk and beat us until one day I got out," she explains bitterly.
Mercy suffered deep cuts on her body, which she pegs on torture by security agents and domestic violence.
"Our leaders apologised, and the country is moving on, but we are stuck here. We have watched people who were displaced being given land, but no one cares for us," she says
"Our children are joining in our hopelessness as the community victimises them. Our cry has become music to their ears, and we do not understand why God has forgotten us," she adds.
Some of Mercy's children dropped out of school after their father left. The 10-year-old born of rape is in Standard Three. "We will die helpless and hopeless," she signed off tearfully.
Kenya National Commission on Human Rights Vice Chair George Morara said most of the sexual violence cases died after the Truth Justice and Reconciling Commission report was closed in February 2008.
Office of the High Commissioner for Human Rights Marcella Favretto urged the Government to fast track the process of reparation of victims of sexual violence and other human rights violation in Kenya.
To fight drought, involve communities
According to the latest information from the Meteorological Department, rainfall will be poorly distributed in April, May and June, and this will have a serious impact on agriculture