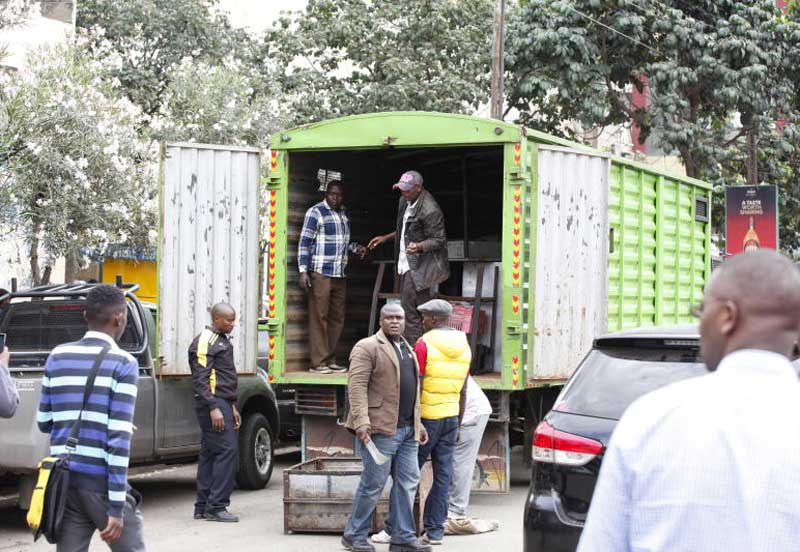 A scuffle ensued on Tuesday after City Council 'askaris' raided City Market in Nairobi and confiscated traders' property.
According to the county authorities, traders had been given a notice dated April 19, 2018 to vacate the premises.
The City Council was however, still charging the traders a daily fee of Sh50 and Sh200 for every luggage brought into the busy market.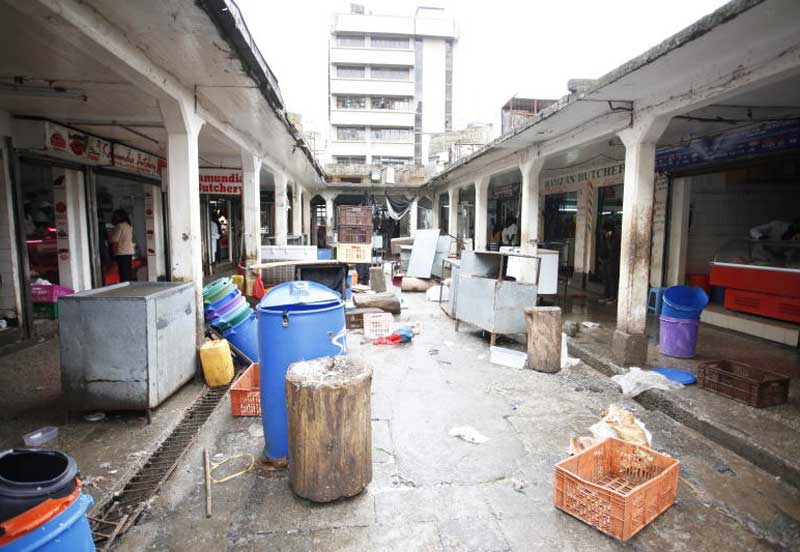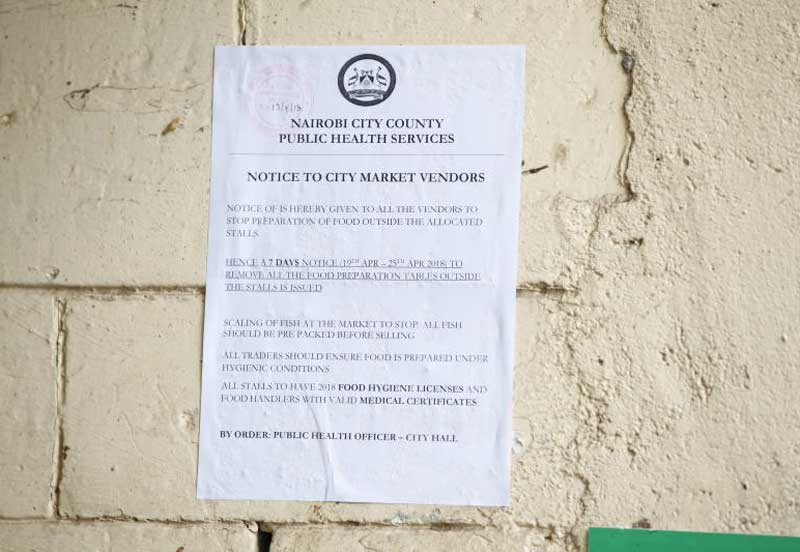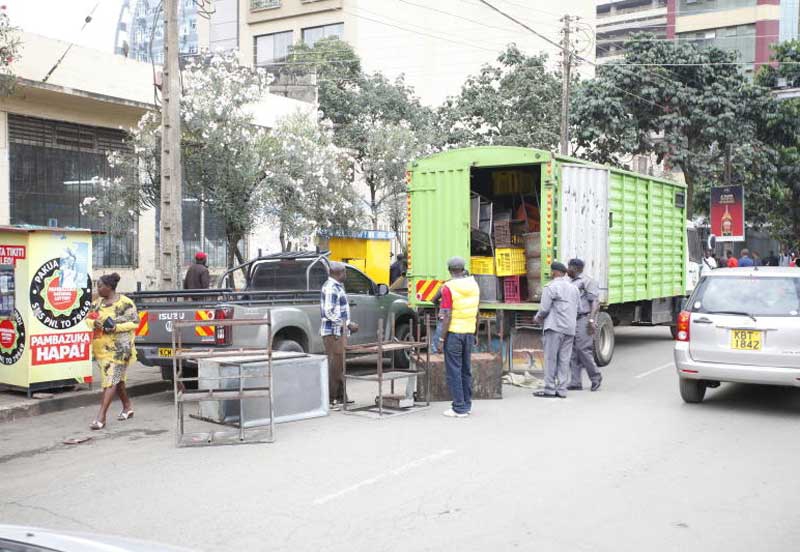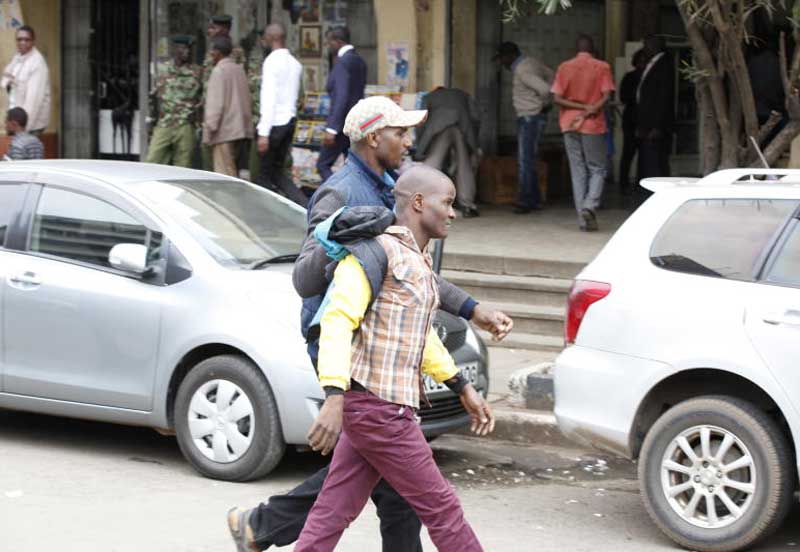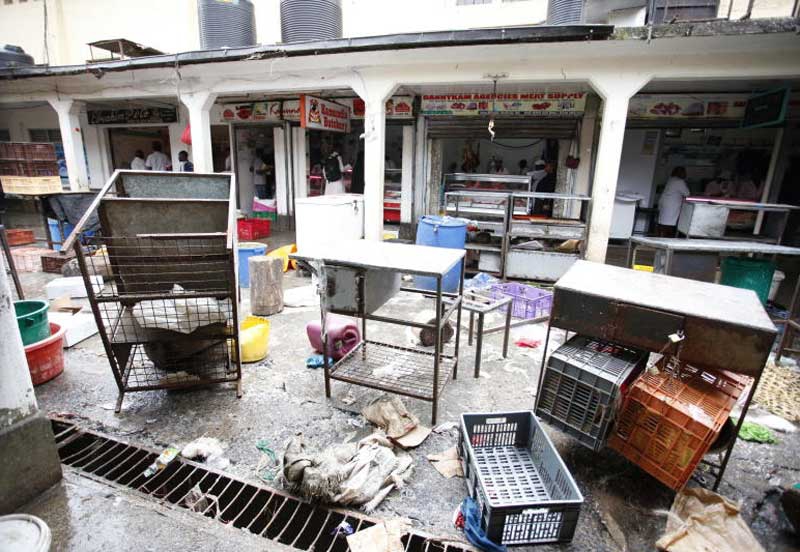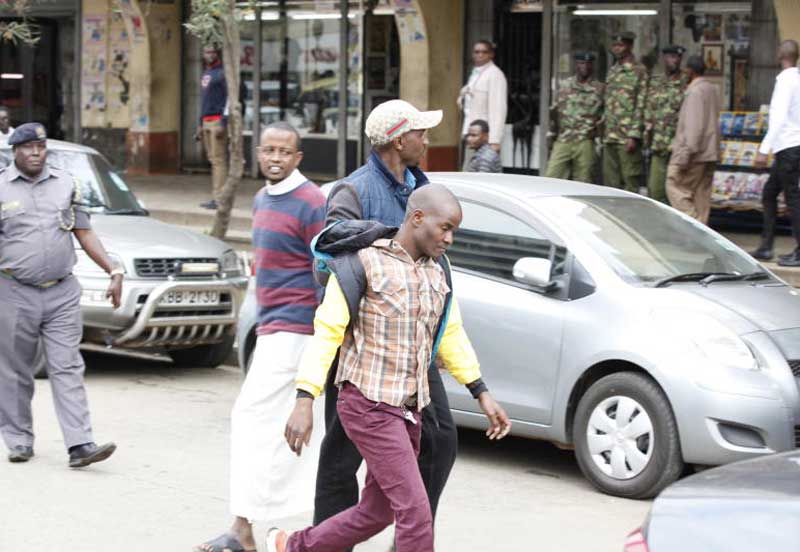 Read More