Lawyers sue ministry over digitisation of land records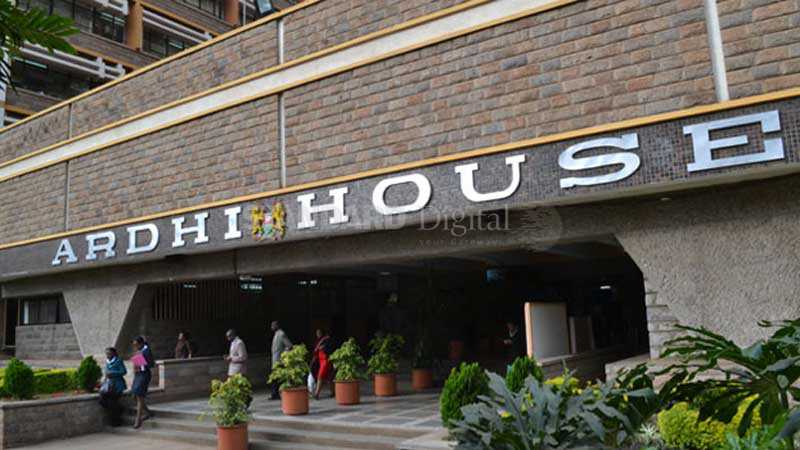 The Law Society of Kenya has argued that the digitisation by the lands ministry cannot be implemented as there are no rules in place on how conveyancing will be conducted online.
The lawyers' lobby was initially opposed to the move and but two weeks ago two teams led Lands Cabinet Secretary Farida Karoney and LSK President Allen Gichuhi jointly told Kenyans that they had reached a consensus and digitisation would proceed.
It is then the ministry issued a notice on April 8 this year requiring that all lands transactions in Nairobi to be conducted online.
Now the society has backed out of the deal to sue the ministry and Attorney General Justice Kihara Kariuki arguing it jumped the gun as lands registration regulations that provide for electronic conveyancing are still lying in Parliament.
Through lawyer Duncan Anzalla, it argues that there was no consultation of all the relevant stakeholders.
"The second and third respondents (Permanent Secretary Nicholas Muraguri and Karoney) in implementing the notice without the necessary legal framework, the input and advice of National Lands Commission, without subjecting the process to public participation as required by the law and without the benefit of input of Parliament in the regulations," said lawyer Anzala.
According to the lawyer, the process should be put on hold until all the concerns raised are addressed.
The first departure between the lawyers and the land ministry officials is how long should an online search take. Court papers read that for manual search, it takes a week to find who the owner of a land is but the online one does not have a guarantee on how long it should take.
Also lawyers complain that the online version does not provide a trail of who previously transacted or owned the land and does not provide on how stamp should be generated.
Lawyers also claim that not all Kenyans are understanding technology.
They argue that the portal will create a breeding ground for fraudsters who will be grabbing land while in comfort of their seats.
Lawyer Anzalla said; "The system is riddled with inefficiencies that need to be addressed overtime. The Court should take judicial notice that majority of rural Kenyans still face a challenge of access to electricity and some parts of the country land is owned by the community."
Lawyers also allege that the ministry does not provide a way of ascertaining signatures and how to confirm consent in the event the land is owned by spouses.
"The ministry failed to give members of the public information or notice on how the system will work, which documents are valid or invalid, and what happens to matters pending before the court challenging the validity of land documents," he said.