Lands Ministry to close Nairobi, Central Registries for online migration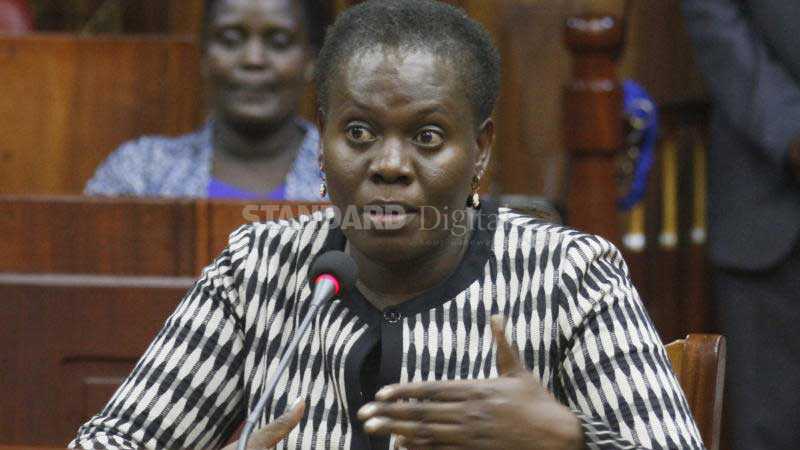 You will for 10 days not access all land related transactions at Ardhi House, Nairobi from Monday 19.
This is as the Ministry of Lands is set to close its Nairobi and Central Registries to allow it to shift operations online dubbed LIMS (Lands Information Management System).
In an advert in the local dailies, Lands Principal Secretary Nicholas Muraguri stated that the digitisation will be seeking to reduce the turn-around time on their service delivery.
"The ministry requires to ensure that all the records are scanned and that the data is clean in preparation for online services," said Muraguri.
"Both Nairobi and Central Registries including Records Registry and the Banking Hall will be closed from Monday March 19 to Friday March 30," he added.
The Faridah Karoney-led ministry has been reeling in wanton fraud as perpetrators take advantage of weak systems and unsecured land registries.
Individuals transacting on land have had to physically visit a land office, with each stage requiring paperwork.
A recent audit report by Ethics and Anti-Corruption Commission (EACC) revealed that workers who had no contractual obligation with the Government were handling vital land records.
The ministry will begin the process of going paperless to contain this fraud in Nairobi before moving to other Registries across the country.
However, other services such as transfer of land ownership, registration of land documents, all payments among others through e-citizen portal will not be affected.
Normal operations at Ardhi House is expected to resume on Tuesday April 3.