Bodies of four men found abandoned in Kikuyu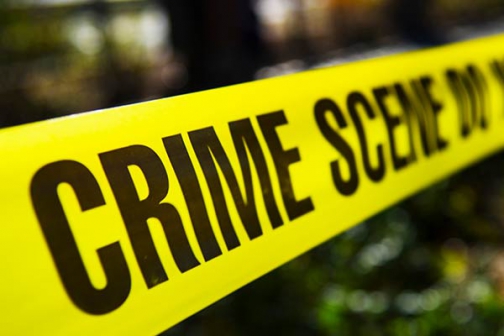 Nairobi, Kenya: Police have recovered four male bodies that were found in an abandoned car in Gitaru area, off Nairobi-Naivasha highway.
Mystery surrounds the killing of the four men aged between 20 and 25.
Police and witnesses said the car had been at the sitefrom Wednesday morning when an owner of a nearby apartment called in the police to check it out.
The owner of the apartment had initially thought the car was parked there by mechanics at a nearby garage when he first saw it on Wednesday morning.
He called one of the mechanics and asked him why he had left the car for that long but the man denied knowledge of it. It was then that he called the police.
"The car's windows were tinted and so many people did not bother to check on the occupants because they thought it had been parked by mechanics working at a nearby garage," said Baraza.
Speculations are that the killers parked the car at the scene on Tuesday night.
When officers arrived they found the car locked and broke into it and found two bodies in the boot and two others in the backseat.
They all had marks on the necks an indication of strangulation.
The identities of the men is yet to be known and witnesses say they seem to have been killed elsewhere and bodied dumped there.
The bodies were later taken to City Mortuary. Police intend to take fingerprints to enable them identify the bodies even as they appealed to those with missing kin and friends to visit City Mortuary.