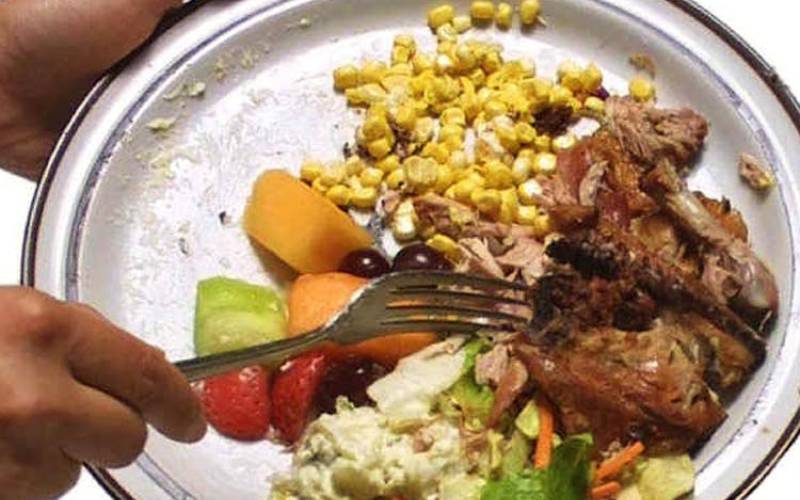 Did you know that hotels and restaurants have policies on food leftovers?
They do, and the policies have dire consequences that bar workers from carrying such food home.
But for the love of her pet, a restaurant manager in one of the leading eateries in Nairobi was sacked for packing food from a dustbin for her dog.
The manager, who had served the eatery for close to 10 years, was shown the door by her employer without being given time to attend the disciplinary hearing.
But the Employment Court ordered she be paid money equivalent to her one-month salary and in lieu of 14 days of leave days not taken.
Artcafe Coffee and Bakery Limited is also to give Sheila Akaliche a certificate of service within 30 days.
Employment Court Judge Nduma Nderi said the money would accrue interest at court rates from April 29 when the judgement was delivered till payment in full.
"For the avoidance of doubt, the respondent to pay the aforesaid terminal benefits and grant the Certificate of Service to the appellant, only if it has not done so to date," the judge said.
He said the restaurant did not not fully adhere to its internal disciplinary procedure in that it had abridged the time frame within which Akaliche was to attend the disciplinary hearing, adding that this does not change the validity of her own admission that she violated the company policy.
Akaliche's tribulations started in May 2019 when she collected food from the dustbin and packed it for her dog back at home. The branch manager reported her to the Human Resource manager, who ordered her to respond to a show-cause letter immediately.
Akaliche was accused of taking the food in disregard of the policies that had been communicated to staff and given an hour to attend a disciplinary hearing with a witness. But unable to get a witness to testify in her favour within one hour, she denied stealing the leftovers but admitted to having taken some from the dustbin.
She was summarily dismissed, and aggrieved by the company's decision, Akaliche filed a case at the magistrate's court, claiming that the dismissal was unfair and unlawful.
Benjamin Otieno, who worked as a chef at the company and was a shop steward at the time, testified that the leftover policy of the employer applied to every company staff and what had happened was within the policy.
Virginia Wambui, the company's HR boss, said no staff is supposed to take leftovers, adding that the policy was in place for the last three years and was documented.
Chief Magistrate Ada Obura ruled that the employer was justified in sacking the manager, a decision that led to her filing an appeal before the Employment court.
In her appeal, she claimed that the magistrate erred in holding that her dismissal was fair, lawful and in accordance with the law.