Co-op Bank reports Sh7.2 billion net profit in first half of 2020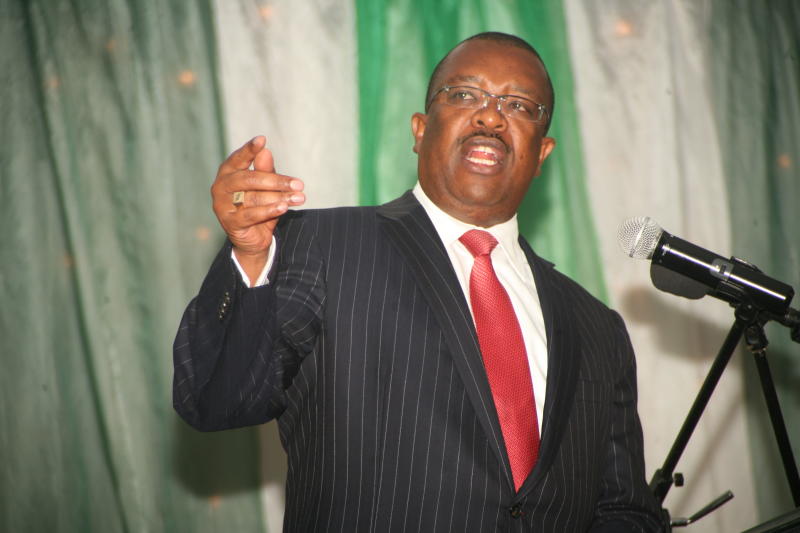 Co-operative Bank has reported a 3.6 per cent drop in profit after tax for the first half of 2020. The lender posted Sh7.2 billion in profit as increased loan loss provisions ate into operating income, pointing to tough times occasioned by the global outbreak of Covid-19.
In the first six months of 2019, the lender had made a net profit of Sh7.5 billion.
Consequently, the lender, majority owned by co-operative societies, set aside Sh1.87 billion as insurance against possible defaults by customers distressed by the crisis between January and June.
This was an increase of more than half from the Sh1.18 billion that the lender set aside in loan loss provisions over a similar period last year.
The increase in loan loss provisions reflects a tough economic environment brought on by the adverse effects of Covid-19, with a lot of borrowers either defaulting or being forced to renegotiate the terms of their loans.
Co-op Bank restructured loans valued at Sh39.2 billion in accordance with a deal banks had struck with the Central Bank of Kenya to support borrowers distressed by the pandemic.
"The group continues to implement proactive enterprise risk management initiatives to ensure uninterrupted business operations," said Chief Executive Gideon Muriuki, who noted the bank had moved nearly all its operations to digital channels due to the challenges of Covid-19.
Due to higher loan loss provisions, total operating expenses grew by 16 per cent from Sh12.6 billion to Sh14.6 billion.
Take a quick survey and help us improve our website!
Take a survey
However, total operating income grew by five per cent - from Sh23 billion to Sh24.2 billion, with most of the increase attributable to interest on loans to the private sector and the government. Net interest income went up by 12 per cent from Sh14.3 billion to Sh15.9 billion over a similar period last year.
Co-op Bank's total assets during the period expanded by a fifth, driven largely by investments in government securities as lenders parked their money in Treasury Bills and Bonds fearing a volatile business environment.
At the end of June, Co-op, which is the fourth largest lender after KCB, Equity and NCBA by asset size, was valued at Sh513.9 billion compared to Sh429.6 billion over a similar period last year.
Its loan book expanded by six per cent to Sh272.2 billion, with 45 per cent of this being investment in government debt, which grew by nearly a third during the period under review.
Customer deposits grew by 19 per cent from Sh323.6 billion to Sh384.6 billion.