Five ways you can save money during these tough times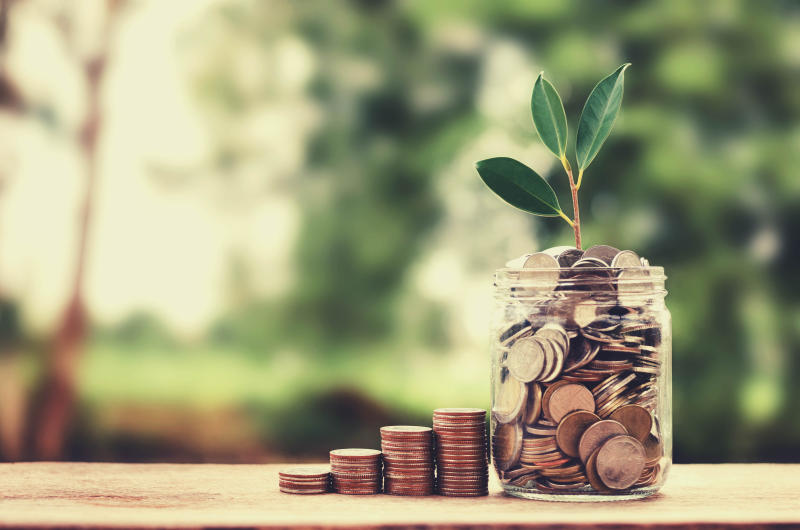 Staying at home might not be so bad after all, some might say, since all the money you would be spending on bus fare and coffee at your favourite joint can now get another use. But has that been the case?
Since the outbreak of coronavirus, businesses have been interrupted, schools shutdown and most offices closed till further notice. Life has become more expensive and shopping without exhausting your coffers is close to impossible. This could be because you are spending more money on food than usual, and probably feeding a bigger group, since everyone is staying home.
Here are ways you can save money during this time:
Plan weekly meals
Have a weekly budget for the food stuffs you will need in the house and plan on how you want to get them. Some items may be perishable and cannot last a whole week and that may lead to a whole new budget altogether.
Planning meals in advance also ensures you do not make impulse buys since you are working with a budget.
If you are shopping without a budget, you are probably not saving any money. You need to be able to account for the things you buy. With the current situation, you need all the money you can save.
Take a quick survey and help us improve our website!
Take a survey
You need to be able to account for every penny in case times get harder. Be close to your money, plan with your partner and do not lose track of the important things.
Have a coin jar
Having a coin jar can help you save all the loose change you have from shopping. Most coins go unaccounted for since people ignore their value.
You might assume a coin is not worth much when you buy a packet of milk and the change is of too little value to afford anything else. But try saving and accumulating coins from your daily expenditure, and at the end of one month or two, see how much you will have.
To make this plausible, use a sealed jar to avoid the temptation of picking a coin or two to add to your budget.
Cut down on junk food
As hard as this is, cutting down on junk food will help you save money. Many people prefer junk foods because they are readily available and you don't have to do all the donkey work of preparing real food.
However, junk foods have no major nutritional value and cost money that could be used to do something more worthwhile. Besides, now that you are home day and night and not moving around burning calories, it would be best if you chose healthier foods to avoid putting on unnecessary weight.
Try food preservation hacks
Lucky for you, the internet has literally everything from cooking hacks to ways of increasing your food's shelf life.
Do your research and peruse through food blogs on easy ways you can extend the shelf life of your perishable food items. Some of these techniques are quite easy and practical in the home setup -- like storing tomatoes together with lemons makes them last longer before they start growing weary.
Some of these hacks and techniques might actually save you the money you would use to buy vegetables every day.
Perfect the art of saving
Saving money is not easy, and it takes some level of discipline to achieve. You need to learn and practice how to suppress your urge of using money and curbing impulse buying.
Set small targets like how much you need to use in a week and how much you can save from it and stick to the plan, at the end of the week, you can actually gauge your performance and note down your weak points and work on them.
You can also read articles and learn tactics that can help you understand the importance of saving to help you keep your eyes on the prize.
-This article was first published by Eve Digital (evewoman.co.ke)