Sunday Magazine
There are people who are serving time because of false allegations of rape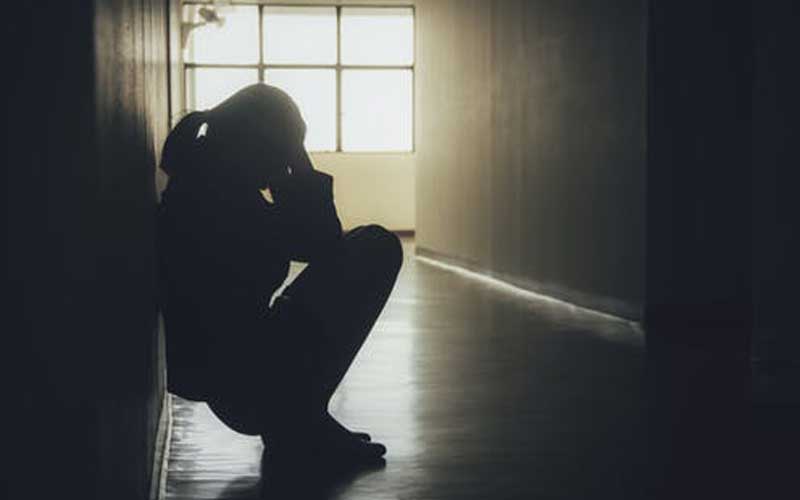 Late last week, my wife rushed home at around 7pm and, without even stepping inside the house, started shooting questions, nineteen to the dozen, to our daughter, Pudd'ng. Baby girl had arrived 10 minutes earlier from hanging out with one of her friends. "Did anything happen to you moments ago?" Tenderoni asked Pudd'ng, giving her the place and persons involved. "Nothing happened," Pudd'ng coolly replied.
SEE ALSO: 52 children abused in just one week
"No motorist tried to touch you and your friend's breasts down the road that leads to this place?" "Nope. Nothing of the sort happened." "And, down that same road, did you see that young man, Mark* who has a secondhand clothes' stall next to mine?" "Yeah. I saw Mark. But we didn't speak." Here's the thing with Pudd'ng. If anything happens to her - mundane or humongous - she tells me as soon as she arrives home. Plus, I have told her several times that if any person touches her in a sexually inappropriate way, she should not hesitate to tell me.
SEE ALSO: DCI officer arrested for allegedly raping woman in police cell
Lines that shouldn't be crossed Mark was, together with his pal, drunk and disorderly. The pair accosted a van transporting milk, hitting its headlights with metal bars. The van driver tried to avoid the drunken pair and the van lost control and hit a parked car, damaging it extensively. Mark and his pal still went after the driver. And this time it escalated from malicious damage to property, to carjacking. The driver fought the pair and Mark's pal managed to escape, while Mark was overpowered by the driver and members of the public. "They called the cops and now he is being charged with attempted violent robbery of a motor vehicle, and extensive damage of two motor vehicles," Tenderoni put me in the know. When he realised that he was in hot doo-doo, he sobered up and remembered that he had seen Pudd'ng and her pal passing by moments before the altercation. He frantically called me and said that the motorist in question tried to touch Pudd'ng's breasts and he rescued my daughter and her friend from the supposed pervert."
SEE ALSO: DCI officer probed for allegedly defiling arrested woman
Which was, of course, a lie. A downright dirty lie which can flush an accused person's life down the drain. Me? Given the choice of two drunk grown men and my child, I choose to believe my daughter any day. Needless to say, Tenderoni returned to the scene, where Mark was still being held, and gave him one helluva tongue lashing. "He thought that, because we are friends, I would let my child to lie for him and get him off the hook," Tenderoni said. "But there are certain lines that people should not cross." The whole truth, and nothing but