Cheaper internet and computers can help to boost our economy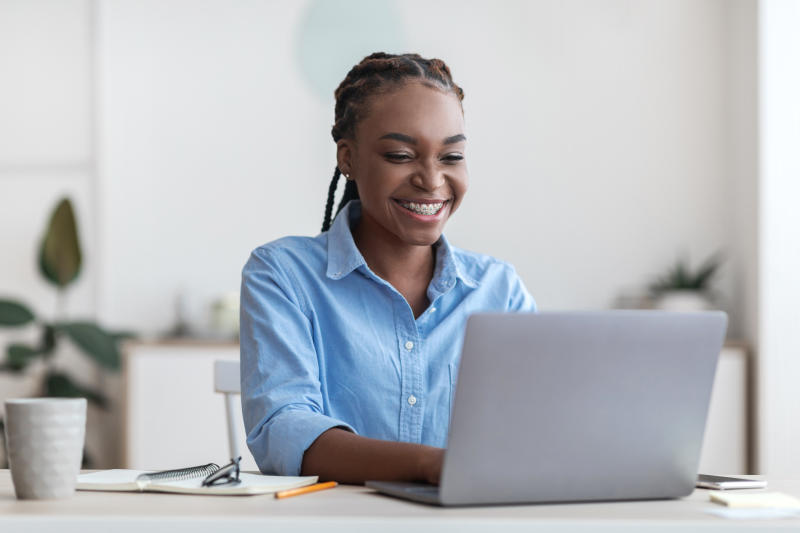 The Covid-19 pandemic has revealed immense opportunities in the digital space.
Many developed countries are relying on their digital resources to drive their economies during the pandemic.
Countries such as USA, China, India, United Kingdom and South Korea have continued to thrive courtesy of strong digital sectors. As the developed world taps into the opportunities in the digital space, developing countries such as Kenya are still lagging behind.
It is unfortunate that Kenya is one of the countries in Africa where internet is most expensive. Tanzania and Somalia offer cheaper internet than us. Why is this so, yet Kenya boasts of more innovators than the two countries?
One can only make the conclusion that the country does not understand and appreciate the power of digitalisation in accelerating economic growth. Economies that have embraced digital innovations usually grow faster. We cannot compete favourably with other global economic powerhouses unless we make internet services cheaper to allow for full digitalisation.
Tech companies, including Google, Yahoo and Twitter, generate a lot of revenue for the US economy. The same applies to Chinese companies Huawei, Tik Tok and Alibaba. Samsung is another giant tech company. It has put South Korea on the global map of tech giants. How can we get part of the tech pie to grow our economy?
This is the question the government must confront. In a country where the youth form the bulk of the population, switching to a digital economy will unlock immense potential among citizens. Kenya can transform itself into an outsourcing hub by equipping the educated youth with essential digital skills.
Our Technical and vocational educational institutions should be used to offer digital skills. The biggest hindrance to digital innovation is high taxes. The government must reduce the cost of the internet, digital gadgets and related accessories to promote innovation in the Information Communication Technology sector. Cheaper computers, laptops and tablets are crucial for the growth of the sector.
In addition, the tax on smartphones ought to be zero-rated since social media is now the media for tracking business and education. It is worth noting that high internet cost will frustrate efforts by Kenyan giant mobile phone and mobile money service providers to venture into internet services that are dominated by Western tech companies.
Above all, Kenya needs a proper digital policy and strategy. Operating in a vacuum or weak policy framework can undermine the growth of the vital sector.
Elevation of the Department of ICT to a full ministry was a good move. Digital innovation hubs and digital villages can spur the development of the sector. Kenya's next big thing in digital innovation.