There are gains, dilemma in coffee reforms and more can be done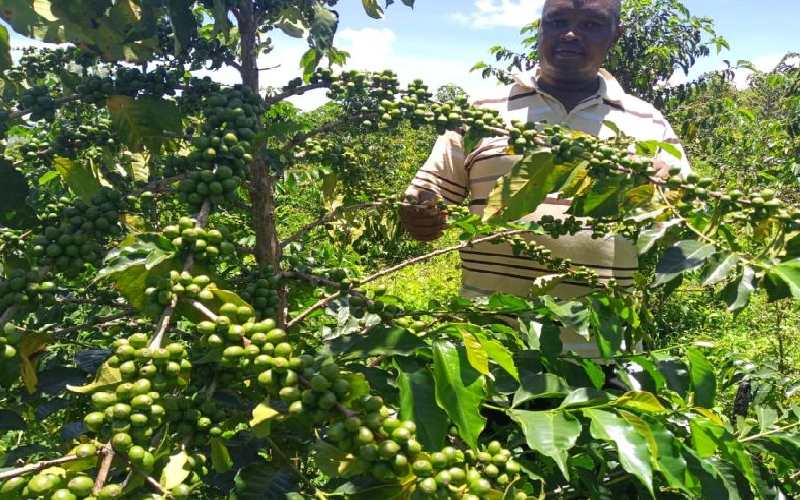 Since 2010 after enactment of Kenya's new Constitution, the clamour for reformist laws to govern the coffee sector has been top-notch. Its culmination led to repealing the Coffee General Rules, 2002 Act of Parliament on July 1 2019. Its effective date was September 17 2019; and introduction of Capital Markets Authority (Coffee Exchange Rules), 2020 gazetted on March 27, 2020, to guide auction sales by Nairobi Coffee Exchange and Brokers (formerly Marketing Agents).
The outcome of these policy reforms has brought more positive changes comparable to the curable operational dilemma that comes with change for all value chain actors to embrace. A number of major tilts can be highlighted, including (1) Government Cess of 4 per cent was abolished, translating to Sh1 billion income savings to growers. (2) The Nairobi Coffee Exchange was reformed under the management committee with efficiency and transparency gain of over 80 per cent. (3) A sample fee was introduced to safeguard material loss estimated at 270mt, equivalent to Sh100 million prevailing prices. (4) The buying sample size was slashed from 14kgs to 9kgs per lot, translating to estimated 150mt, equivalent to Sh60 million to the pulse of the grower. (5) The introduction of Sh3 billion Coffee Cherry Advance available to growers at 3 per cent interest rate. (6) Latest is the abolishment of marketing agents and re-introduction of brokers to be licensed by the Capital Markets Authority effective July 1 2020.
Further, this has justified the introduction of Direct Settlement System and in tandem abolishment of $1B bank guarantee biased to benefit the grower. Given the notable benefits highlighted above, contractual and previous obligations between growers and marketing agents and commercial mills need sober guidance from government authorities to unlock the weekly auctions without erasing the comparative advantage created through Private-Public Partnerships over a long period. The game-changer will be how Kenya can increase its production beyond the 100,000mt mark annually to rival our regional state competitors, namely Ethiopia and Uganda.
Martin Mutua is a Coffee Value Chain Expert