Coronavirus: Children's homes require essential support now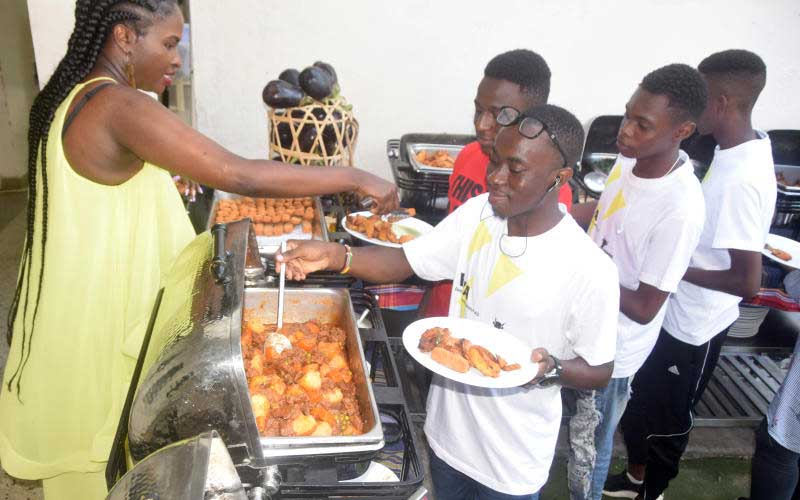 Children's home across the country have been in crisis following hit on the economy due to coronavirus, hindering donations.
The directive to close all the churches and organisations that offer non-essential services have left these children vulnerable because they rely on well-wishers and religious institutions.
The Government should come to their rescue and provide necessities like protective gears and running water to wash their hands to contain the spread of Covid-19.
The virus has left devastating effects not only to minors but also the elderly.
Therefore, the Government should allocate funds to cater for their needs to and give residential care.
They should also provide non-residential services for children within the country.
By doing all these, inner healing will take place enabling them reach their full potential to grow and blossom at each developmental stage in their lives.
Beatrice Obila, Kisii