Kenyans must scrutinise Raila and Ruto more ahead of polls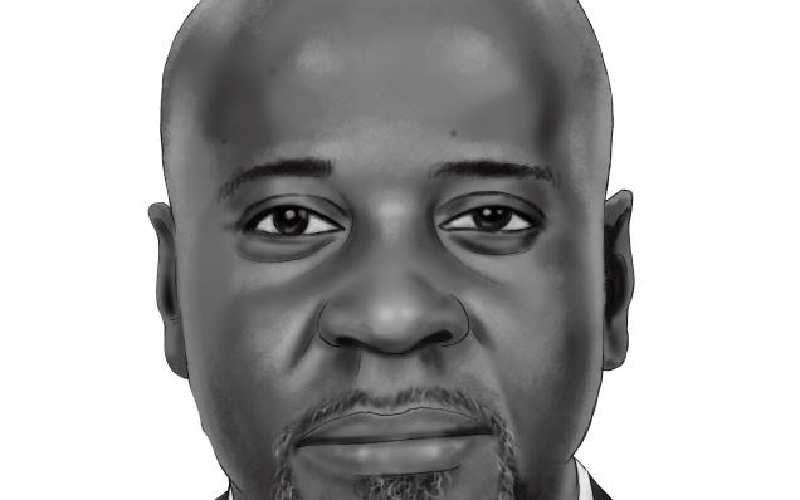 Barring any BBI-induced constitutional changes or an extension of terms, President Uhuru Kenyatta is now in the homestretch of his final term. All eyes are already looking past him to the succession matrix. A number of candidates have expressed interest in the top seat.
Now more than ever, choosing good leadership is critical. However in Kenya, too often, personality and image substitute for thought and substance. The body politic is taken in by razzmatazz rather than cogent proofs of ability of candidates to deliver.
Yet it behooves citizens to be circumspect about their electoral choices; to ignore the voices of those who accuse Kenyans of being obsessive about politics knowing that there is a correlation between indifference and poor leadership. Italian Marxist philosopher Antonio Gramsci puts it succinctly: "what comes to pass does so not so much because a few people want it to happen, as because the mass of citizens abdicate their responsibility and let things be."
A good place to begin interrogation of potential presidential candidates is to start by separating the wheat from the chaff; serious contenders from those who merely want their 15 minutes of fame by having their names on the ballot box. According to governance experts Prof Karuti Kanyinga and Tom Mboya, money is a key determinant of electoral outcomes.
In a recent study titled, "The cost of politics in Kenya," one of their key findings is that "the more a candidate spends the greater their chances of winning" and "it is unlikely that one can seriously compete for elections without a significant financial war-chest."
It then follows that considering their reputation as men of means among other factors, some of the front-runners in next year's election will be Raila Odinga, should he decide to run, and Deputy President William Ruto. Some of the other candidates do not pass muster, not least, from a financial point of view.
Fanatical constituency
Raila and Ruto are seasoned politicians having served in government and the opposition at various times. Both have a near-fanatical constituency that draws from their ethnicity. But beyond tribe, both have the ability to reach across the divide and to amass huge support at the grassroots level.
Raila has contested the presidency four times. In at least two of these, he has been a heartbeat away from the coveted seat. Once he believes in a cause, he sticks to it even under the pain of death. Indeed, he withstood torture while in detention without trial and prevailed.
He also took up the unpopular evictions of squatters around the Mau forest. Though this led to the regeneration of an important water tower, it cost him crucial votes from the Kalenjin nation. Raila is a maverick who colours beyond the lines. He changes strategy midstream and forges politically expedient alliances on the fly.
But he must survive the unsavoury tag of "perennial loser" should he contest. He must also redeem his reputation as a self-serving politician who throws his colleagues under the bus once they have outlived their usefulness. Further, he has had a number of health challenges and must reassure his supporters that he can endure the rigours of the presidency.
Ruto is at once charming and steely. He has a formidable hard work ethic. He has built rapprochement between the Kalenjin and Kikuyu nations and thus, created a huge voting bloc that could carry the day. However, his greatest assets are also his liabilities.
In a country where corruption is a thorn in the flesh, no one knows the source of his formidable war chest. Second, his reputation as a man who listens only to himself, does away with bad advice from rent-seekers prevalent at every administration. But it also means there will be no one to ameliorate any autocratic tendencies, should he get the top job.
These two are leading contenders and should be subjected to greater scrutiny in the coming days.
Mr Khafafa is a political analyst
Download the BBI Judgement by all seven Judges - Civil Appeal No. E291 of 2021