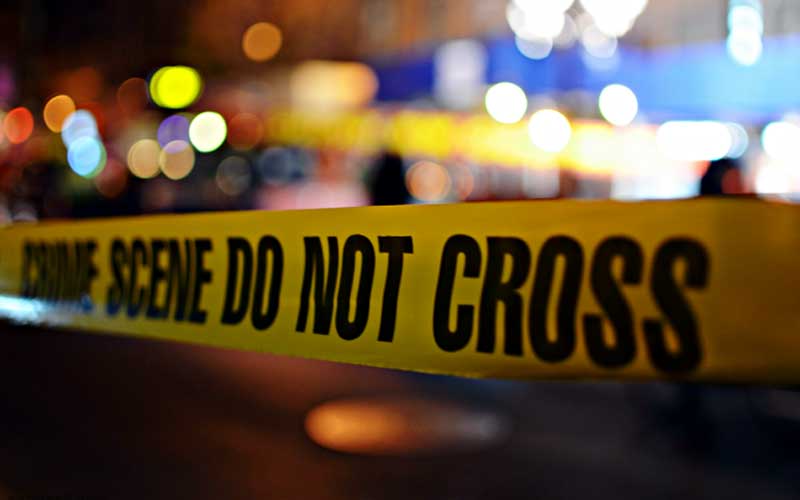 A man was on Friday morning confirmed dead in a bus headed for Mombasa past Malili town along the Mombasa-Nairobi highway.
Makueni County Commissioner Maalim Mohammed said the bus was coming from Bungoma and had 32 passengers.
Mr Mohammed said the bus made a stopover at Distinct area on Thursday 10 pm due to the night-time curfew and passengers alighted to take a rest.
"It was at this moment it was realised that one person was dead on the bus. He was in the company of his sister and police moved with speed to cordon off the scene," he told Standard Digital.
Read More
The deceased is reported to have recorded a body temperature of 36.2 degrees Celsius during the departure time.
"The sister confirmed that the late was sick for some moment. This was sudden death but we have been able to do all the required measures including fumigation of the bus and all details, and samples were taken for examination," Mr Mohammed added.
The passengers were advised to isolate on arrival at their destination.
The body has since been moved to Machakos Hospital mortuary.