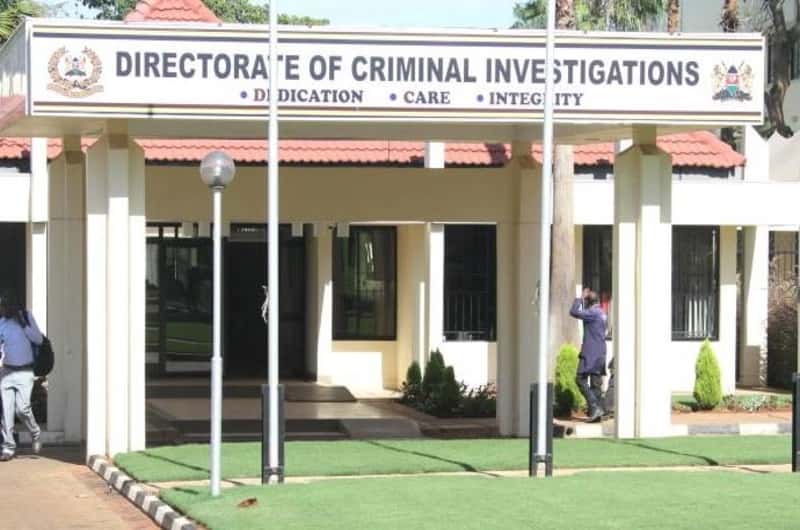 Three suspects have been arrested by the directorate of criminal investigations (DCI) for selling fake fish supplements and obtaining money by false pretences.
In a statement by the DCI on twitter, "the trio Isaac Njoroge, Dennis Mugambi Kamwara and Brenda Watetu Kamau are part a wider syndicate and whose operations are conducted under pseudo names using different phone numbers - stops further connection after receiving money from their victims, leaving them stranded with no traceable physical address,"
The suspects were arrested within Roysambu in Kasarani Sub-county.
As businesses find a safety net in the online platform amid the coronavirus pandemic that has destabilized the business supply chain, criminals have also taken up this platform to orchestrate their new age deception to the unsuspecting and trusting public.
Even though this kind of conmanship is not new, the DCI has asked Kenyans to be on the lookout not to be duped.
"Members of the public to be careful whenever engaging in any online business transactions with individuals, agencies and/or companies whose physical addresses and legality of operations they do not know," read the tweet by the DCI.