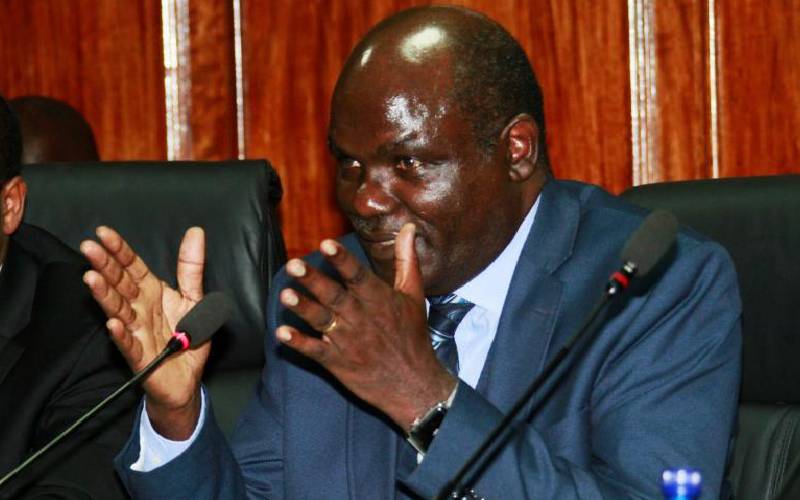 The Independent Electoral and Boundaries Commission will start reviewing constituency and ward boundaries in March.
In a statement released on Friday, IEBC Chairman Wafula Chebukati said the review is Constitutional requirement that the boundaries be reviewed after eight years.
"Such reviews must be completed at least one year before the General Election for the new boundaries to take effect," read the statement in parts.
He further said the review is based on the 2019 population census.
"The review of constituencies and wards boundaries will be mainly based on the population quota derived from the latest census. However, the Constitution additionally provides for other parameters to be applied. Such as geographical features and urban centres."
In preparation for the review, the electoral body said it had commissioned a boundaries review operations plan (BROP) to provide the roadmap for the exercise.
The current constituencies and wards boundaries were gazetted on March 7, 2012.
The review must be completed by July next year.
According to the 2019 census, the country has 47,564,296 people with 23,548,056 being male and 24,014,716 female.
As per the Constitution, the maximum population for constituencies in cities and sparsely populated areas will be 229,621 while the minimum will be 98,049. All other areas will have a population of between 114,819 and 213,219.