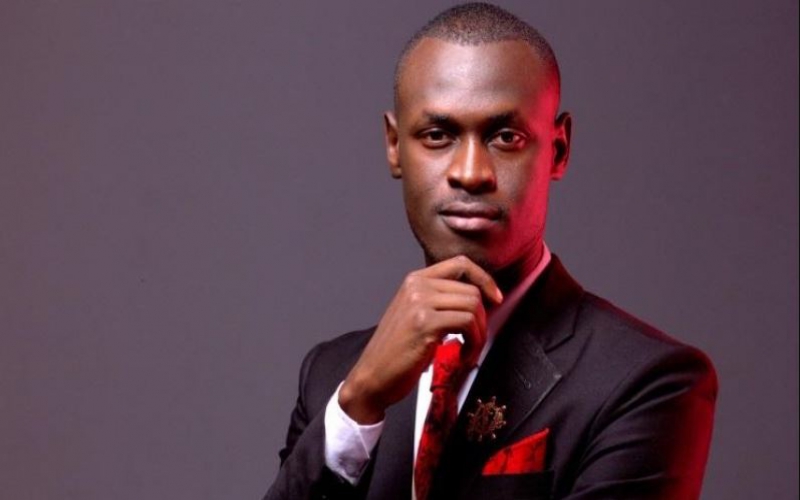 Award-Winning Kenyan rapper King Kaka (Pictured) has kicked up a storm after releasing a fervid song accusing politicians and Kenyans of being co-authors of the country's misfortunes.
But who is the daring man behind the talk in town "Wajinga Nyinyi" hit?
We delve into the "Wajinga Nyinyi" hitmaker's life as below.
King Kaka's real name is Kennedy Tarriq Ombima. He was born on May 7, 1987and schooled at St. Johns Primary School and Eastleigh High School.
It was at Eastleigh High School where King Kaka started his music career as a senior entertainment prefect.
After his secondary school education, King Kaka joined the music industry and he mostly practised spoken word. He released his first album in 2008 titled "Tales of Kaka Sungura."
He later joined Kenya College of Accountancy University where he studied accounts.
King Kaka's parents were ordinary with the mother vending fruits for money while his father was a caretaker in Upper hill.
He, however, spent a larger part of his life with his mother because of frequent disagreements between his parents.
King Kaka's relationship with his dad was not the best and he has periodically talked of how he regrets not forgiving him before he passed on 19 years ago.
He would release a song titled "Papa" in which he gives a sad account of his relationship with his old man.
King Kaka has been able to maintain relevance even without music because he has established himself beyond the art.
He has ventured into business by launching a clothing line and establishing a studio called Kaka Empire which aims at supporting and nurturing young talent.
But what makes him stand out from his peers is his unrelenting efforts in speaking against social injustices and rights of the minority.
This year, he launched a campaign for girls to get sanitary pads which saw him lead 'Bank On Me Menstrual Walk 2019' from Nairobi to Nakuru.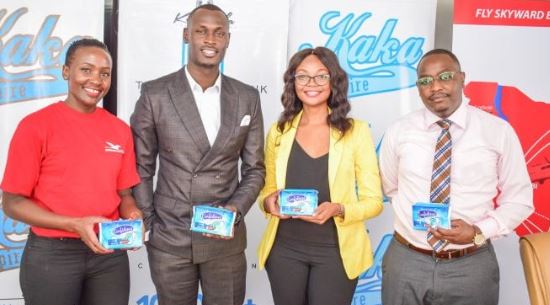 King Kaka has a column on the Standard Newspaper titled 'Entrepreneurship' where he shares his hustle experiences and offers much-needed solutions to doing business legally.
He was at one time a tutor at Zetech University where taught entrepreneurship, talent development, mentorship and community development.
This is not the first time King Kaka is releasing a song accusing politicians and Kenyans of being behind Kenya's problems.
In 2017, he released a song titled "Mwizi Mkubwa" in which he talks about how politicians misuse their supporters by bribing them cheaply to appear in rallies and demonstrations.
After the gatherings, King kaka sings how the politicians go to their lavish homes while Kenyans go back to their shanties unsure of what they will eat.
In many of his songs, King Kaka sneaks in verses that touch on governance and social injustices.
But none has elicited reactions more than his latest hit, "Wajinga Nyinyi."
The spoken word artist did not mince his words as he put down what perceived to be Kenya's biggest problems like unemployment and corruption.
In some instances, he called out some politicians' names implicated in various scandals in the country.
The video has since sparked mixed reactions online with some politicians being on the defense exchanging words on Twitter.
King Kaka is not the only musician who has produced songs touching on social justice and governance.
Other artists include Julius Owino alias Juliani (Utawala) urging Kenyans not to withstand bad governance, Eric Wainaina (Nchi ya Kitu Kidogo) which implies a country of corruption.
Sauti Sol also released a song titled "Tujiangalie" urging Kenyans to reflect on themselves in order to transform the country.?