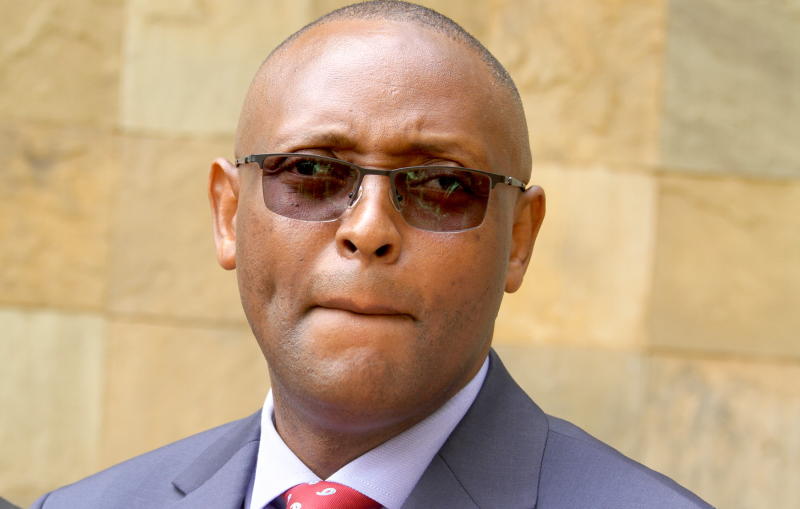 Members of the County Assembly have vowed to impeach five executives over alleged abuse of office.
The MCAs said they had started collecting signatures to remove the County Executive Committee (CEC) members from office.
They claimed some of the CECs were also doing business with the county administration.
The targeted executives include Daniel Makoko (Health and Sanitation) and Frank Mwangemi (Education).
Others on the MCAs' radar are Getrude Shuwe (Lands and Environment), Bigvai Mwailemi (Sports and Youth) and Gasper Kabaka (Water and Irrigation).
Read More
The move to impeach the CECs will, again, put the MCAs at loggerheads with Governor Granton Samboja.
The two arms of the county government are still in conflict over the 2019/2020 budget estimates the governor declined to assent to.
Not happy
Mr Samboja is not happy with the way the MCAs slashed the budget for executive and allocated Sh833 million to the ward fund.
"We are not walking the same path with the executive," admitted the Budget Committee chairperson Godwin Kilele.
Yesterday, impeachment calls dominated a session chaired by Speaker Meshack Maganga in Wundanyi town.
Health Committee chairperson Frank Mmare and Mboghoni MCA Jones Maskuji fired the first salvo when they revealed that they were starting with the Health Executive and his Chief Officer Christine Mwakera before targeting the rest.
The Reverend Mmare claimed the Health CEC and his team had completely failed to effectively handle the health workers strike.
The ruling coalition legislator shocked the Speaker and MCAs when he claimed that 16 people had so far died at home after they were discharged from public hospitals last week.
Maskuji claimed that the health executives had been snubbing various house summons.
Speaker Maganga said the impeachment Motion was admissible.