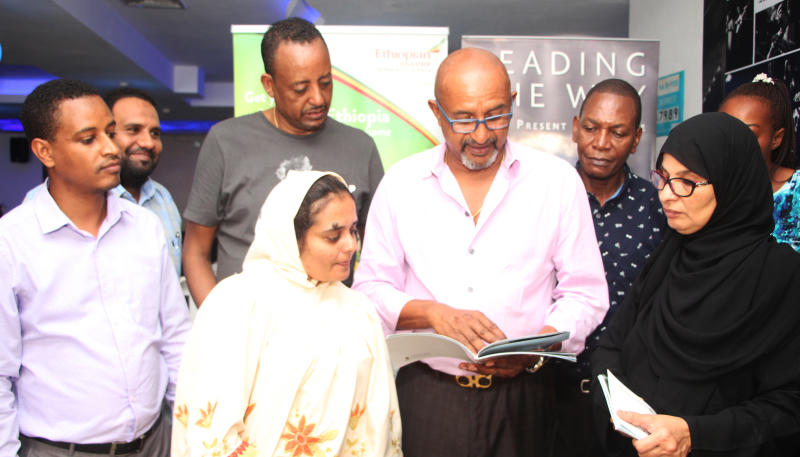 A leading Ethiopian tourist resort in collaboration with the Ethiopian Airlines is out to promote intra-Africa travel and tourism for economic growth.
Kuriftu Resorts Founder and Chief Executive Officer (CEO), Mr Tadiwos Belete said it is imperative that the Africa tourism industry comes up with innovative ways to keep the sector thriving.
Speaking in Mombasa when he met tour and travel agents, Belete said tourism players around the African continent should seek to promote continental tourism and friendship.
He said the partnership between his hotel establishment and the leading African airline has the potential to drive economic growth on the continent.
"Greater intra-Africa tourism can lead to economic growth and contribute to Africa's economic diversification efforts" he said.
Belete said Kuriftu Resorts is now branching into East Africa and has already established a world class resort in neighbouring Djibouti.
He said Ethiopia is a country with rich history that boasts of several world heritage sites like the Aksum,Lalibela,Gondar which are rich in cultural and historical experiences.
Mr Mohamed Bafagih who spoke on behalf of the local tourism stakeholders said Africa has untapped potential that could be an opportunity within the travel and tourism industry saying free movement of people is key to boosting intra-Africa trade.
Bafagih who is also the managing director of Vogue travel said African countries need to deepen their inter connectivity to harness the dynamism of the tourism sector.
Tourism and Wildlife Cabinet Secretary , Mr Najib Balala has been in the forefront in spearheading the need to have African nations collaborate more on tourism by ensuring that there are no travel restrictions.